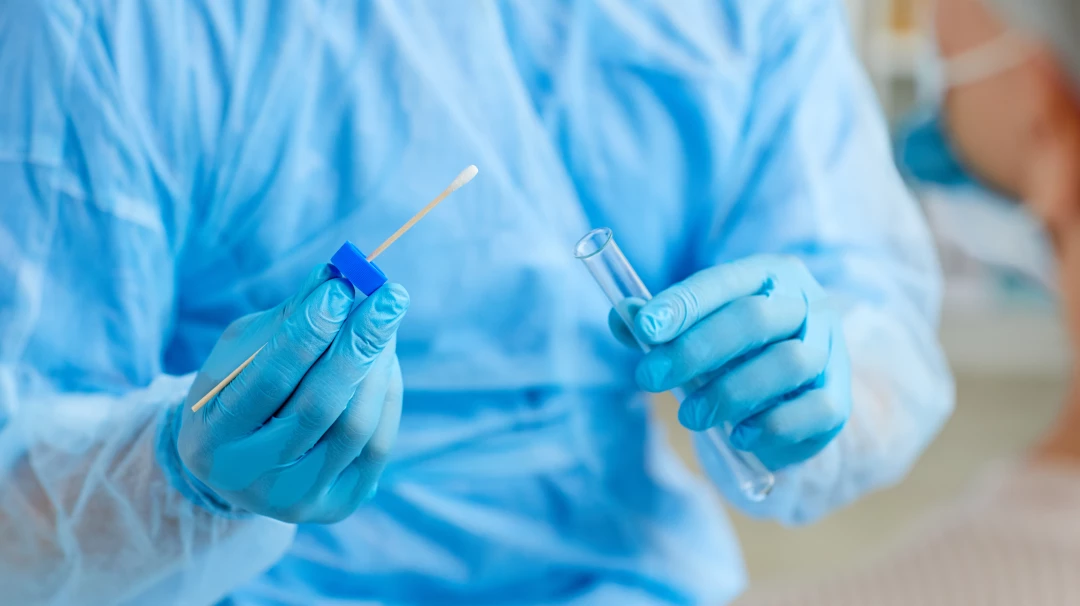 Amid concerns that a significant number of COVID-19 cases in Mumbai are going unreported, on Friday, January 14, the Brihanmumbai Municipal Corporation (BMC) issued a circular to monitor the sale and utilization of at-home COVID-19 testing kits, reports stated.
They aim to ensure that those utilizing them report the results to the civic authority. According to narratives, the civic body expects all coronavirus patients who are tested utilizing the Rapid Antigen Test (RAT) or home test kits report their results to the Indian Council of Medical Research by the respective laboratory or person through the mobile application. 
Based on reports, the BMC has told all manufacturers, distributors of home test kits to furnish data of the number of kits sold to the chemist, pharmacy, medical stores and dispensaries in Mumbai to the Food and Drug Administration (FDA) commissioner and the civic body's Epidemiology Cell via email. 
In the circular, the BMC has reportedly stated that chemist and medical store owners will have to issue a bill to the buyer for home testing kits. With this, they have to maintain the data of customers to whom they sold the home testing kits. Then the chemist and medical store owner have to share the information daily by 6 pm via email to the FDA Commissioner and the BMC's Epidemiology Cell.
The FDA Commissioner has been asked by the BMC to assess the distribution as well as sale of home testing kits to all chemists, medical stores and citizens. Apart from this, the FDA Commissioner is expected to educate the concerned parties to inform buyers to report the tests on the app. 
The circular, according to narratives remarked that data about home testing kits received from manufactures, chemists will be monitored by the BMC's Epidemiology Cell and sent to the ward level medical officers. The ward team will then ensure that the individual uploads the results on the website or app and monitor their health. 
It is claimed by reports that the BMC was apprised of a mere 98,000 tests from August to December, while lakhs of kits were sold in Mumbai in the past 20 days.
Also Read: COVID-19: Daily Tests Drop As BMC Stops Random Testing At Public Places