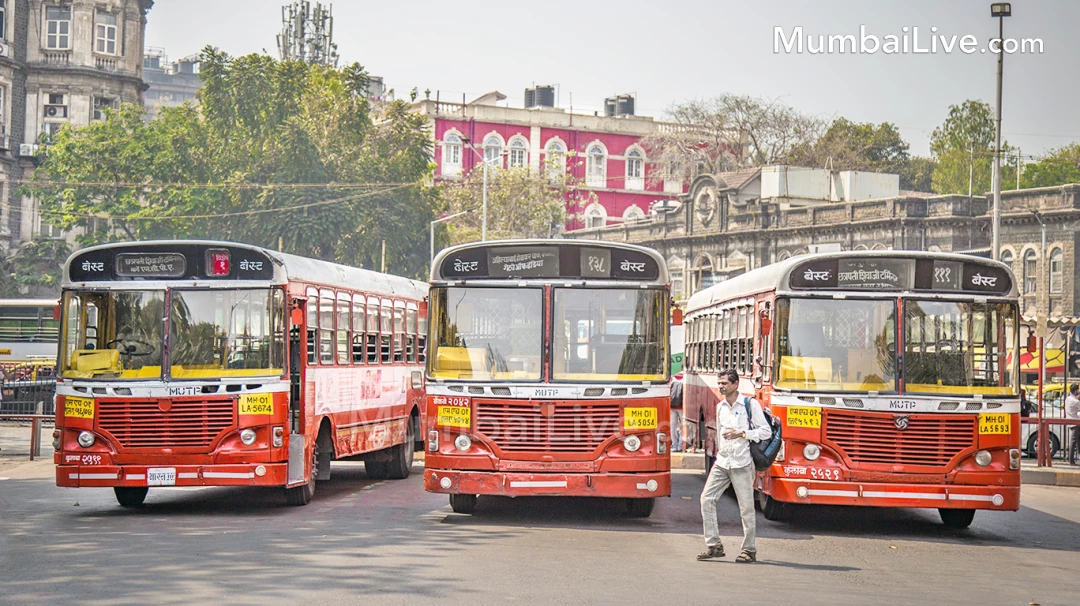 Now, the Brihanmumbai Electric Supply and Transport (BEST) will start rolling out a Universal Pass for the passengers to travel in buses in the similar lines to the Indian Railways.
This development comes amid a rise in the coronavirus cases in the city and emerging third wave. Owing to which, the Maharashtra government has announced to allow only fully vaccinated people to travel in modes of public transport including BEST.
Therefore, the transport body shall make arrangements of linking their Chalo App with Co-WIN so that people can upload their double vaccination certificate and travel at ease.
This would mean that fully vaccinated passengers can update their certificates on this App and buy tickets rather than carrying it and/or displaying it every time to the conductor before boarding.
BEST officials stated that this will enable people to travel seamlessly after buying a paperless ticket and double vaccine certificate on our Chalo App. More than 3 lakh people have already downloaded the App.
Also Read: Universal Travel Pass Reduces Congestion At Ticket Windows
According to accounts, there are already 46-48 lakh people travelling on a daily average, in local trains on Central and Western Railways. At present, around 27-28 lakh people are using the BEST buses to commute every day.
As a means of public transport, buses are usually flocked by crowds during the peak hours in the mornings and evenings.
However, numbers of those caught without the requisite vaccine certificate were not available.
Recently, earlier this month, the BEST conducted a drive to check to verify the double vaccine certificates from passengers
in buses as well as at stops in Mumbai and its suburbs.
Last year, the Universal Pass was issued after due verification of vaccination status by the state government's portal for the vaccinated passengers willing to travel in the Mumbai local trains.
Read More: Mumbai Local News: Universal Pass Linked To Railways UTS Mobile App