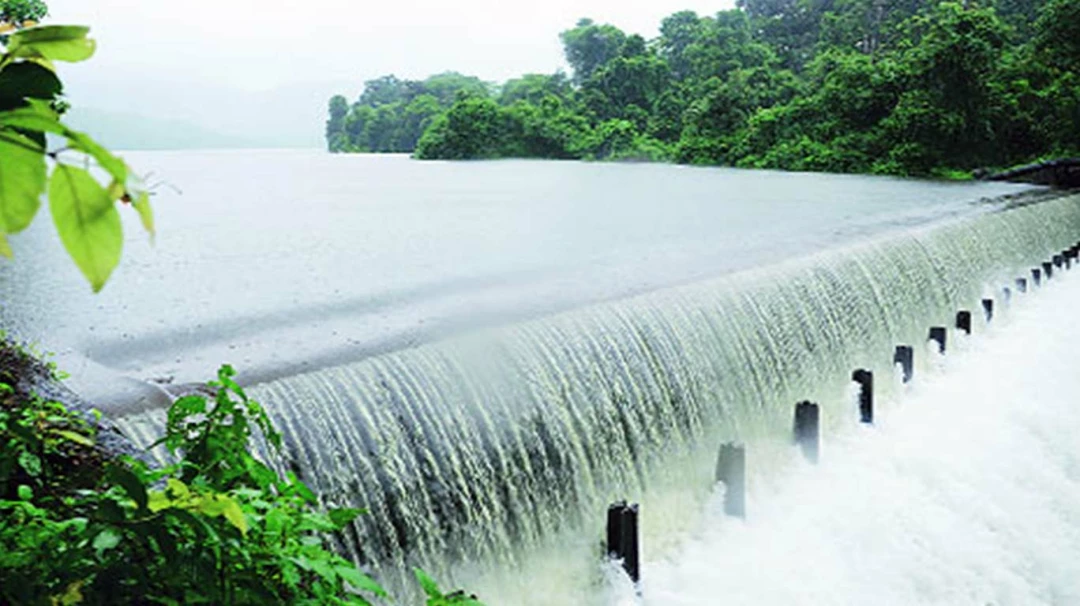 According to the latest reports, Mumbai's seven water providing lakes have 3,21,891 million litres of water which is 22.24 per cent of the aggregate capacity of 14,47,363 lakh million litres, says the Brihanmumbai Municipal Corporation (BMC). Based on accounts, even though Mumbai rains are delayed, the water stock will last the city for 82 days. 
Usually, the monsoon settles in Mumbai by June 11. Similarly, on a yearly basis, the civic body takes stock of the lake's water level on October 1, mentioned narratives.
From the seven lakes, Mumbai gets nearly 3,900 million litres of water daily. Back in 2021, the water stock on May 17 was reportedly 18.26 per cent, cited reports.
If by the end of September or the monsoon ends, the seven lakes are completely full, there are unlikely to be water cuts in Mumbai for a year, claim accounts.
Mumbai gets its water from Bhatsa, Middle Vaitarna, Upper Vaitarna, Tansa, and Modak Sagar. These are situated in Thane and Nashik districts. There are also two lakes in the city limits in the Sanjay Gandhi National Park, which are Tulsi and Vihar. 
Bhatsa is reported to be the major water supplier of Mumbai at 1,64,317 million litres which are 22.92 per cent. The lake in addition to supplying water to Mumbai also does so for Thane and Bhiwandi.
Also Read: Mumbai Monsoon: Only 39% Nullahs Desilt So Far; Oppn Takes A Jibe At BMC