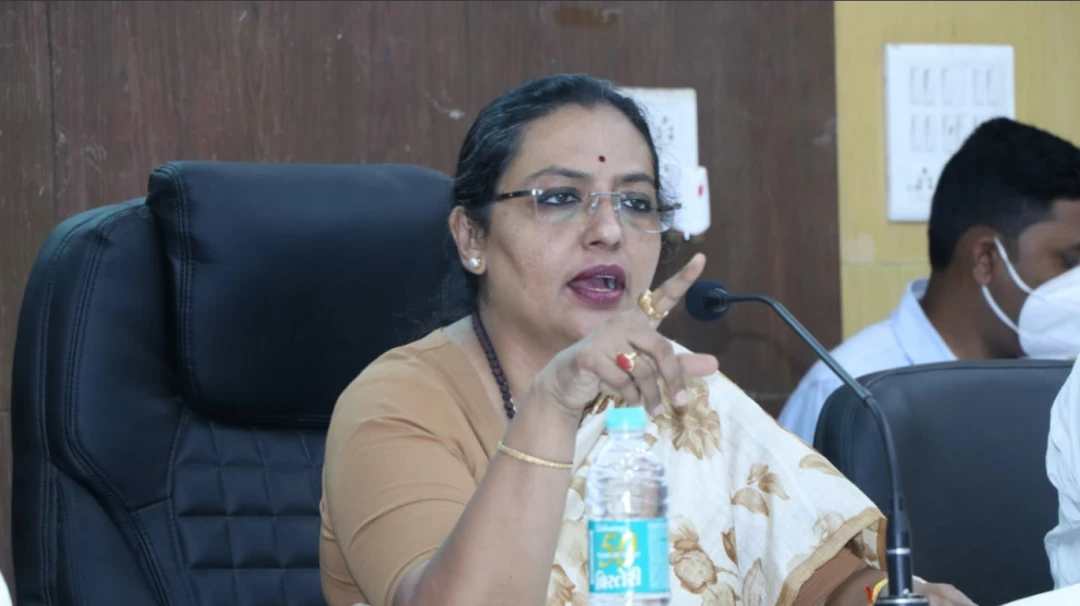 In a move to promote values of equality and inclusiveness for an insignificant minority, Maharashtra Minister of Women and Child Development Advocate Yashomati Thakur has demanded to give the LGBTQ committee its right same as the mainstream community. Therefore, a proposal has been submitted to submitted a draft to include the LGBTQ in the fourth women policy.
It was discussed in a meeting chaired by the Advocate Yashomati Thakur. In the meeting, Principal Secretary, Department of Women and Child Development, I.P. A. Kundan, Joint Secretary L Ahire, Women and Child Development Commissioner Rahul More, Under Secretary Mahesh Varudkar were also present at the occasion.
Thakur also said that in view of the challenges faced during the COVID-19 period, the implementation of the policy will be included in the action plan.
Also Read: Palghar: Independent Crematorium, ID Cards For Transgenders Soon
According to sources, the committee will study all the suggestions and recommendations included in the policy. Also, care will be taken to ensure that no component escapes. "We want to create a comprehensive policy for the next generation," Thakur added.
This development comes as despite being three years of the Supreme Court's decision in Navtej Johar, holding that sexual acts between consenting adults in private does not attract section 377 of the Indian Penal Code (IPC), the transgender community still face hosts of discriminations that are part of daily life.
Also Read: This 30-year-old Mumbai resident becomes Maharashtra's 1st transgender lawyer