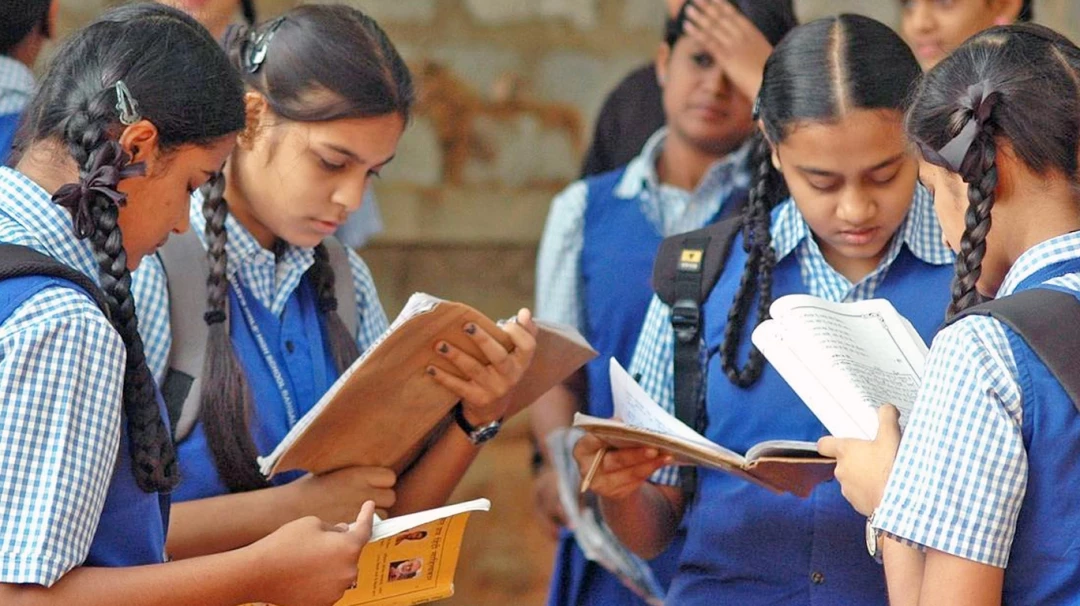 Maharashtra State Board of Secondary and Higher Secondary Education (MSBSHSE) officials in a report by Times Now have stated the Maharashtra SSC and HSC results for this year's exams. Based on the account, board results for grades 10 and 12 are anticipated to be released in June 2022. 
It has been reported in the narrative that the Maharashtra SSC results could be released by June 20, 2022, while the Maharashtra HSC results could be released by June 10, 2022. 
Upon it being released, students will be able to access their board results on the official website. Following a similar trend, grade 12 results might be declared before that of grade 10. 
The report claims that the state board has nearly finished the evaluation work of the SSC and HSC 2022 exam papers. Therefore, the result preparation is presently underway and is likely to be completed soon. 
Earlier, accounts were doing the rounds that certain teachers had allegedly boycotted the evaluation of the papers. However, since then, things are in line again. Therefore, accounts claim that the results could be declared by June 2022.
This year, the SSC exams were conducted from March 15 to April 4, while the HSC exams were held from March 4 to 30. Usually, the SSC, as well as HSC exam results, are declared in the afternoon.