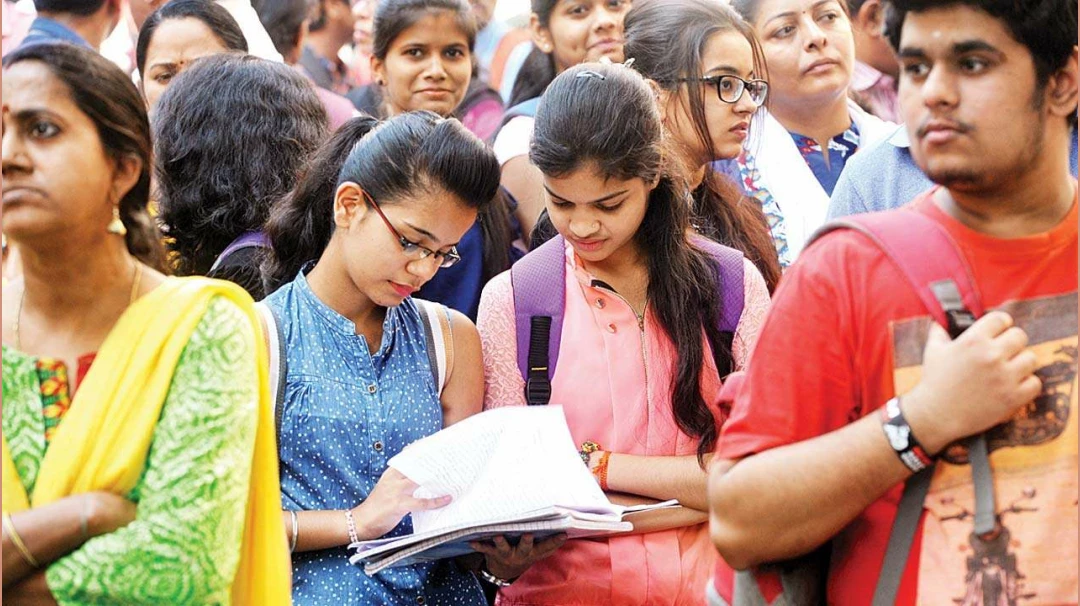 In the aftermath of the University of Mumbai announcing that certain undergraduate final year exams will be held online, students of many autonomous colleges have voiced their discontent to their respective educational institutions that are pressing offline exams.
According to reports, many students have taken to social media to reach out to fellow students and authorities. They have also been asking the Maharashtra government to intervene in the matter.
However, in spite of these developments, many autonomous colleges have already undertaken the resolution to conduct their upcoming examinations offline.
An autonomous college principal in a letter to the students has elucidated on how they have chosen to hold offline exams to maintain their "high quality". The college also believes that the offline exam and evaluation will be a more recognised measure of a student's capability. This they think will result in enhanced employment opportunities. 
On the front of fear of COVID-19 that many students had, the college has vowed to adhere to coronavirus appropriate behaviour. Additionally, the exam pattern has also been formulated in such a manner that it benefits the students.
Despite these measures taken, debates have been insinuated amid third-year students who are demanding a similar examination and assessment methodology for all. 
Also Read: Mumbai University: Examination Department Asked To Address Student Grievances Online