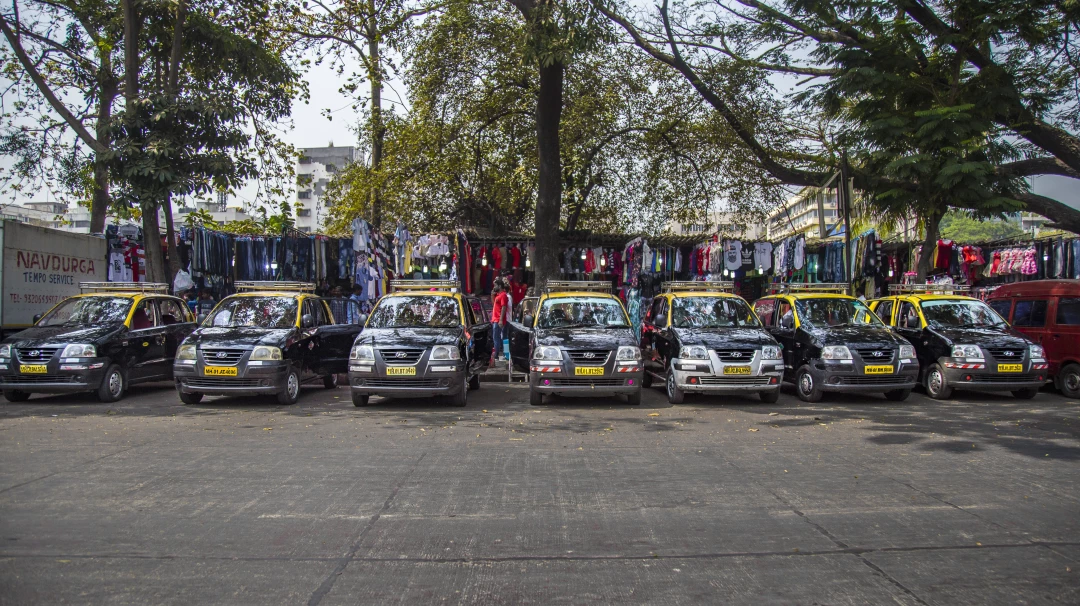 Days after the taxi unions wrote to transport demanding minimum fare hike again, it has come to light that drivers have started refusing passengers, especially long routes.
The union has attributed this to the hike in compressed natural gas (CNG) prices that has touched INR 76 per kg.
The drivers prefer shorter journeys as they would burn less fuel and gas that forms almost 60 per cent of their expenses.
As per drivers, the worry is that longer fares would mean getting stuck in traffic, running empty in the return journey, and burning fuel for no reason.
For those unversed, Mumbai Taximen's Union wrote a letter on May 2 to the Transport Department seeking immediate revision of taxi fares. According to the taxi drivers, the hike in CNG has made it all the more difficult to run longer journeys.
Prior to that, the letter was written by the Union mentions that on April 30 demanding the taxi fare revision. However, the Mumbai Metropolitan Region Transport Authority (MMRTA) is not taking any action in the matter.
If reports are to be believed the MMRTA is expected to meet on May 9 where a decision on fare hike might happen.
The taxi unions claim that if the MMRTA and state government fails to take any decision then from June 1 they will suo-moto charge higher fares; which though would be illegal. They are demanding to increase the minimum price by INR 5, which means a base fare of INR 30.
Earlier in March 2021, the taxi fares were hiked from INR 22 to INR 25, while the auto rickshaw fares were hiked to INR 21 from INR 18. Back then, the cost of CNG was INR 49 per kg. The auto rickshaw unions have demanded the minimum fare to be INR 24 from the current INR 21.