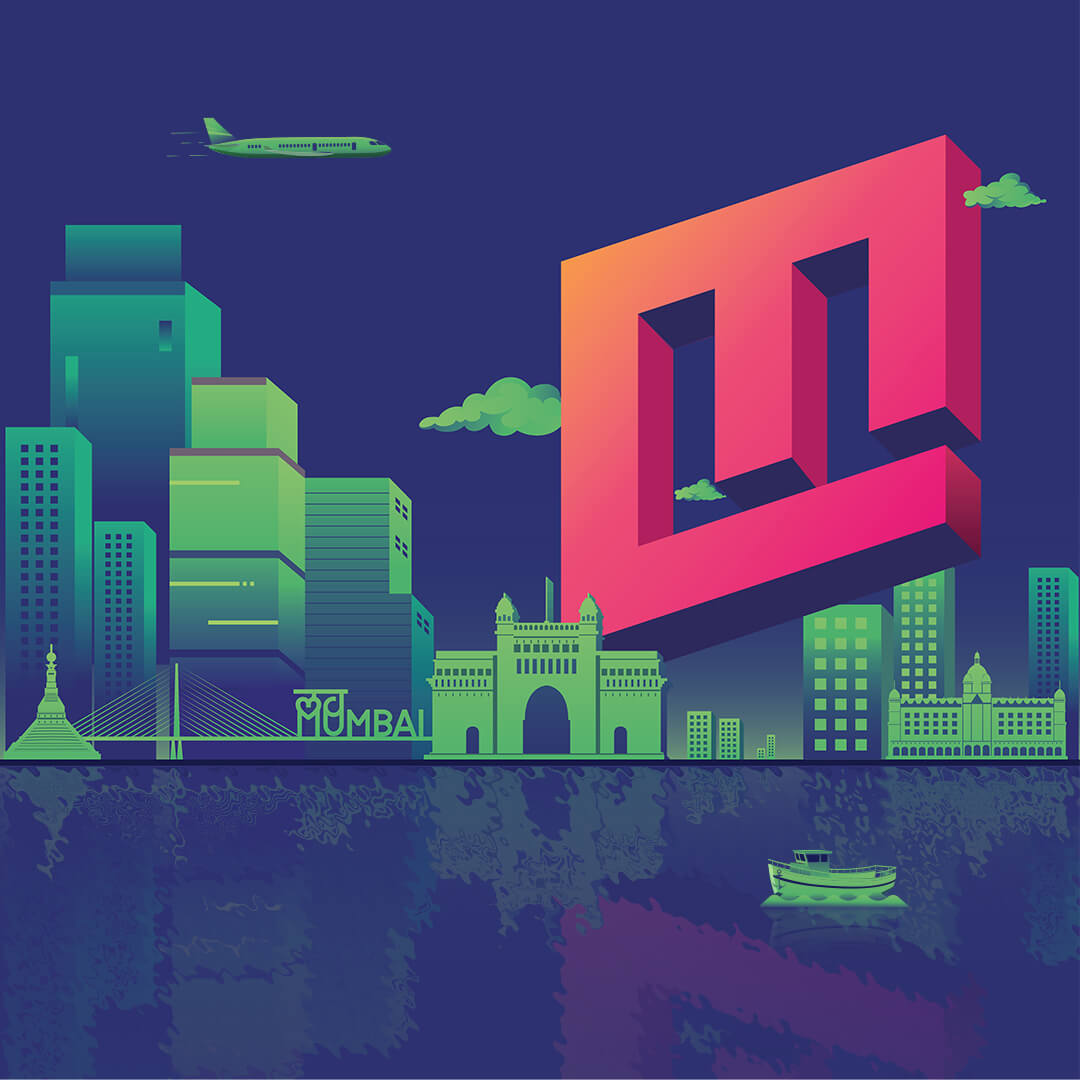 According to latest report, a fire broke out this afternoon, February 18, in a 24-storey residential building in the Borivali area of Mumbai.
The fire erupted in the Paradise Heights building in Padma Nagar, Chikoowadi, Borivali (West). The incident was reported at around 12.40 pm.
Soon after the incident was reported, the fire brigade officers rushed to the spot and attempts are on to control the fire. The fire brigade officials arrived at the spot at 12.50 pm.
Also Read: Aftermath Of Fire Incidents In Hospitals, Maharashtra Health Department Issues Guidelines
Fortunately, no injury in the incident has been reported so far.
As per preliminary information, the fire was confined to electric wiring in electric duct from eight to fifteen floored etc. of ground plus upper twenty-three floored residential building, said the statement by Mumbai fire.
However, the exact cause of fire is yet to be ascertained.
Meanwhile, in another fire incident, a day earlier, on Thursday evening, February 17, a fire broke out in a two-storey residential building in Kamathipura area of Nagpada in central Mumbai. The incident took place around 7.15 pm on the second floor of the structure located on Maulana Azad Road in the fifth lane of Kamathipura, a fire brigade official said.
Besides, with the recent rise in fire cases reported across Mumbai, in the Brihanmumbai Municipal Corporation (BMC) budget 2022-23 an amount was set aside for procuring modern fire extinguishing materials and equipment.