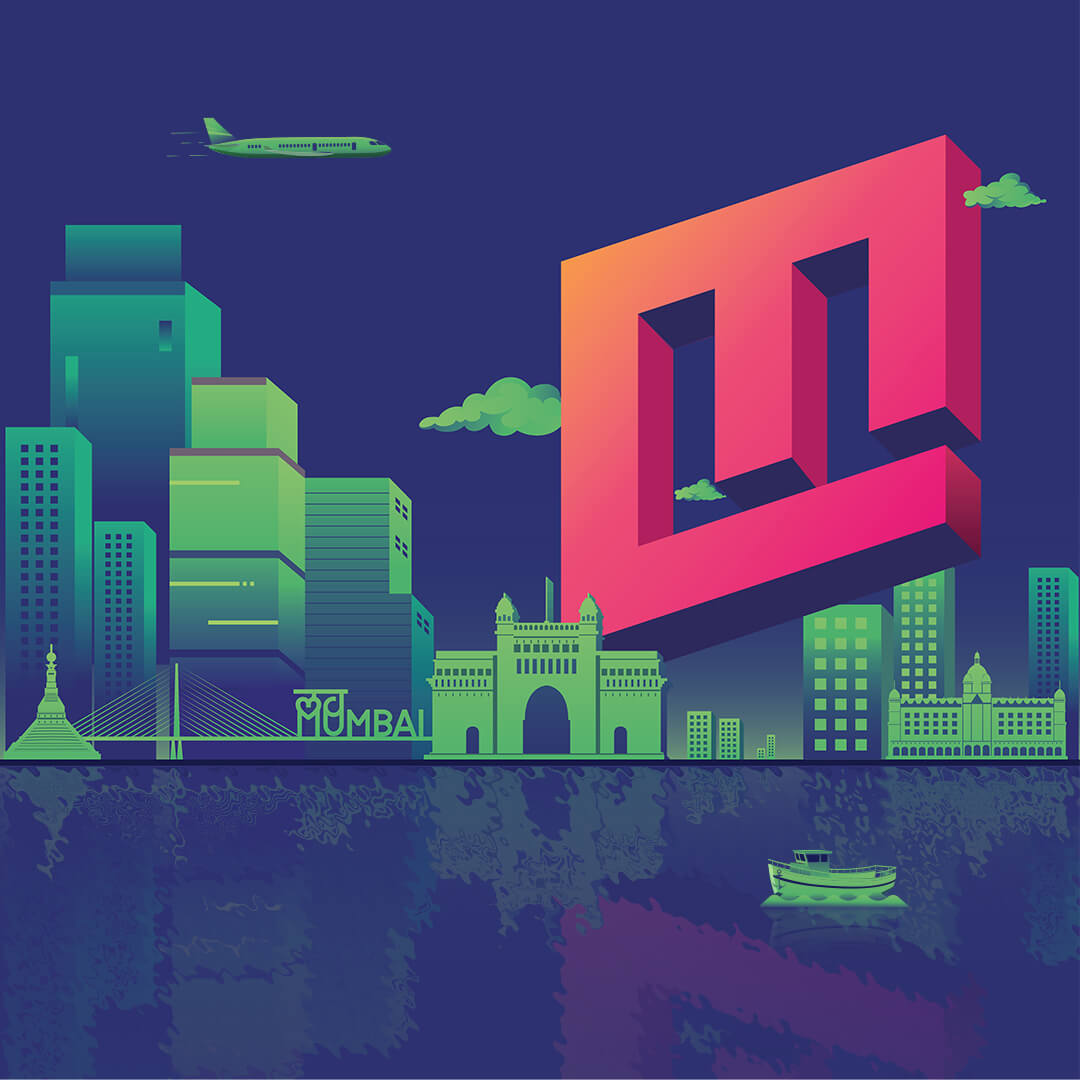 According to the latest reports, a level one fire was reported in Hotel Sea Princess at Juhu in Mumbai on Monday, February 21 at nearly 10.35 am. However, no injuries have been reported owing to the blaze, claimed accounts.
The disaster management cell of the Brihanmumbai Municipal Corporation (BMC) was quoted by narratives elaborating on how the fire was extinguished in half an hour. It has been reported that the fire broke out on the first floor of the hotel.
After the same, the fire-fighting personnel rushed to the location. Videos were doing the rounds on social media wherein the fumes of black smoke could be seen coming out of the hotel.
(This is a developing story)