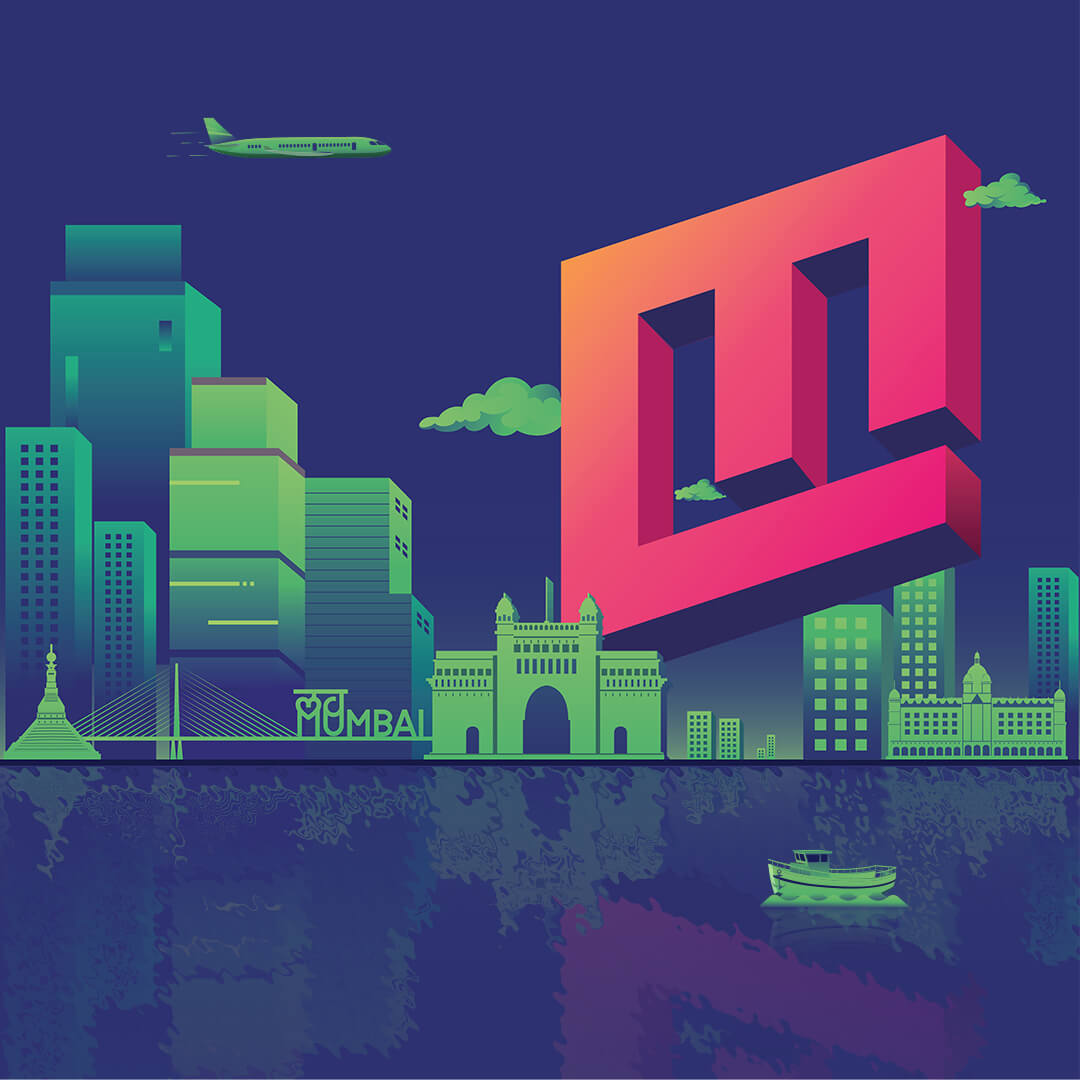 A day after the Maharashtra Environment Minister Aaditya Thackeray announced refinery project in Konkan region, villagers in Rajapur took out a rally against the multi-billion dollar project.
Meanwhile, the minister had already clarified that the refinery will be built after the locals are consulted and their consent is taken.
However, on the same day, March 30, Maharashtra Chief Minister, Uddhav Thackeray wrote a letter to Prime Minister Narendra Modi, recommending to move the refinery project planned in Ratnagiri to another location in the coastal district.
However, on Sunday, March 27, union minister Dharmendra Pradhan is claimed to have uttered that there was hope for the project's revival since the state government was seeming to alter its mind about it.
He added that they are developing airports and coastal highways in their region, with the focus on policies pertaining to augmenting tourism in Maharashtra's Ratnagiri.
He also said that a company which is setting up plants in the region "should talk to the locals." The companies should present the facts and only after winning people's confidence the project will be implemented, he said.
The nearly USD 60 billion project is to be jointly constructed by Saudi Aramco and the UAE's Abu Dhabi National Oil Company (ADNOC).
According to accounts, the proposed INR 3 lakh crore oil refinery project ran into opposition, causing it to become stalled. Moreover, the Shiv Sena had also taken a stand against the project. Furthermore, in March 2021, the state CM Uddhav Thackeray had proclaimed that the project would move out of Nanar.
Also Read: Maharashtra: Consumers Flock Towards Electric Vehicles