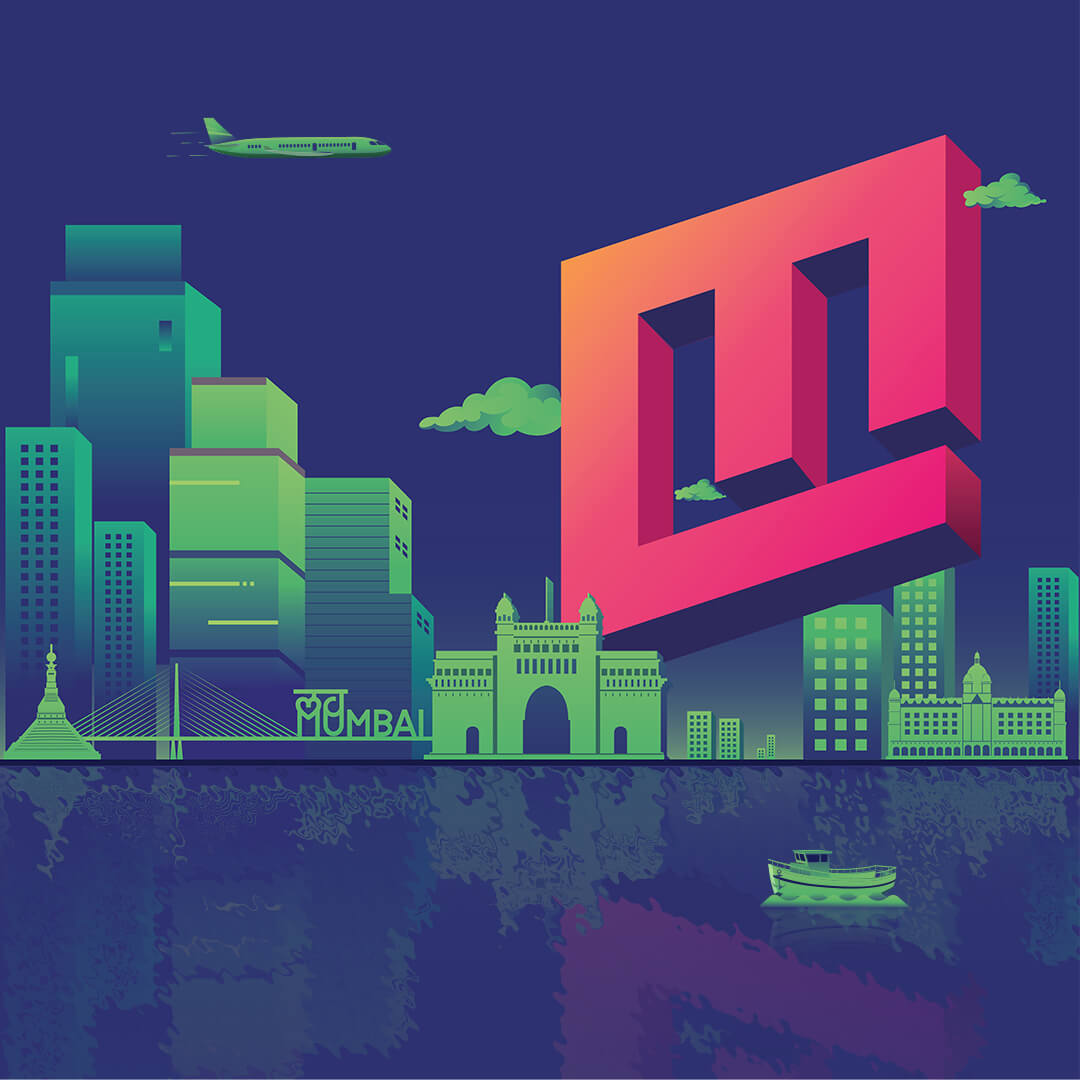 With a zeal of storytelling, co-authors of 'Blooming Digital Stars', Harsh Pamnani and Manish Pandey have aimed to support, guide, and motivate every person out there who strives to turn his passion into his profession but hesitates to do so considering factors such as lack of guidance, motivation, and support.
The book features the life journeys of well-known India's first-ever batch of creators like Bhuvan Bam, Ashish Chanchlani, Kabita Singh, Nikunj Lotia, Prajakta Koli, Ranveer Allahbadia, Madan Gowri, Team Naach, Yashraj Mukhate, Abhi and Niyu, Ujjwal Chaurasia.
Within just 48 hours of the call to pre-book, it has already reached the best-selling in four categories on Amazon – creativity (books), starting a business, internet and social media(books), and entrepreneurship. More than 2000 copies of the book have been sold within the first week of its publication.
The authors, in an exclusive conversation with Mumbai Live, says, "Both of us wanted to create a body of work that could encourage and help aspiring and emerging creators in their journeys. We were focused on creating a mix of journeys in different creative spaces (dance, music, comedy, cooking, etc.) so that our readers get a portfolio of learnings. It was a coincidence that some of the creators covered are from Mumbai and its suburbs like Thane, Dombivili, and Ulhasnagar. However, we also have creators from Delhi, Pune, Aurangabad, and Chennai."
India's Creator Economy is booming and many new creators are entering the market every day. Talking about the deliberation
behind this book, the author expressed: "There have been many books written about becoming the CEO of a large corporation or creating a fast-growing start-up, and business schools teach how to analyze and manage product and business brands. But it is hard to find a book or business school course on creating and managing a single-person brand in an emerging Creator Economy. Hence we wrote this book to fill the void."
"When people will refer to this repository of inspirational stories, they will know about relatable role models, their journeys and approaches. By following the best practices of covered role models, many aspiring and emerging creators will also be able to navigate their journey and become bigger and better in their creative space," they added.
Today, youngsters are being drawn to become YouTubers the way they were once attracted to becoming engineers, doctors and lawyers. One key reason for this rising interest is the financial windfall digital creators achieve, especially those with million-plus followers. The market will inevitably see an inflow of a lot of creators. Consequently, the chances of creators getting lost in the crowd are higher than the chances of getting noticed.
On being asked about whether this book will help youth to understand this world more explicitly, the authors shared: "Today, brands are relying more on digital celebrities because they have audience. Also, due to financial windfall top creators are achieving, youngsters are being drawn to become YouTubers the way they were once attracted to becoming engineers, doctors and lawyers."
"Social media usually portrays positive aspects of people's lives, which psychologically impacts the way viewers perceive the life of creators. But it also important for aspiring creators to understand creator economy conceptually and the hard work that goes in creators' lives behind the scenes. This book will expose the audience to the hard work, setbacks, dedication and best practices of some of the top creators of India," the authors added.