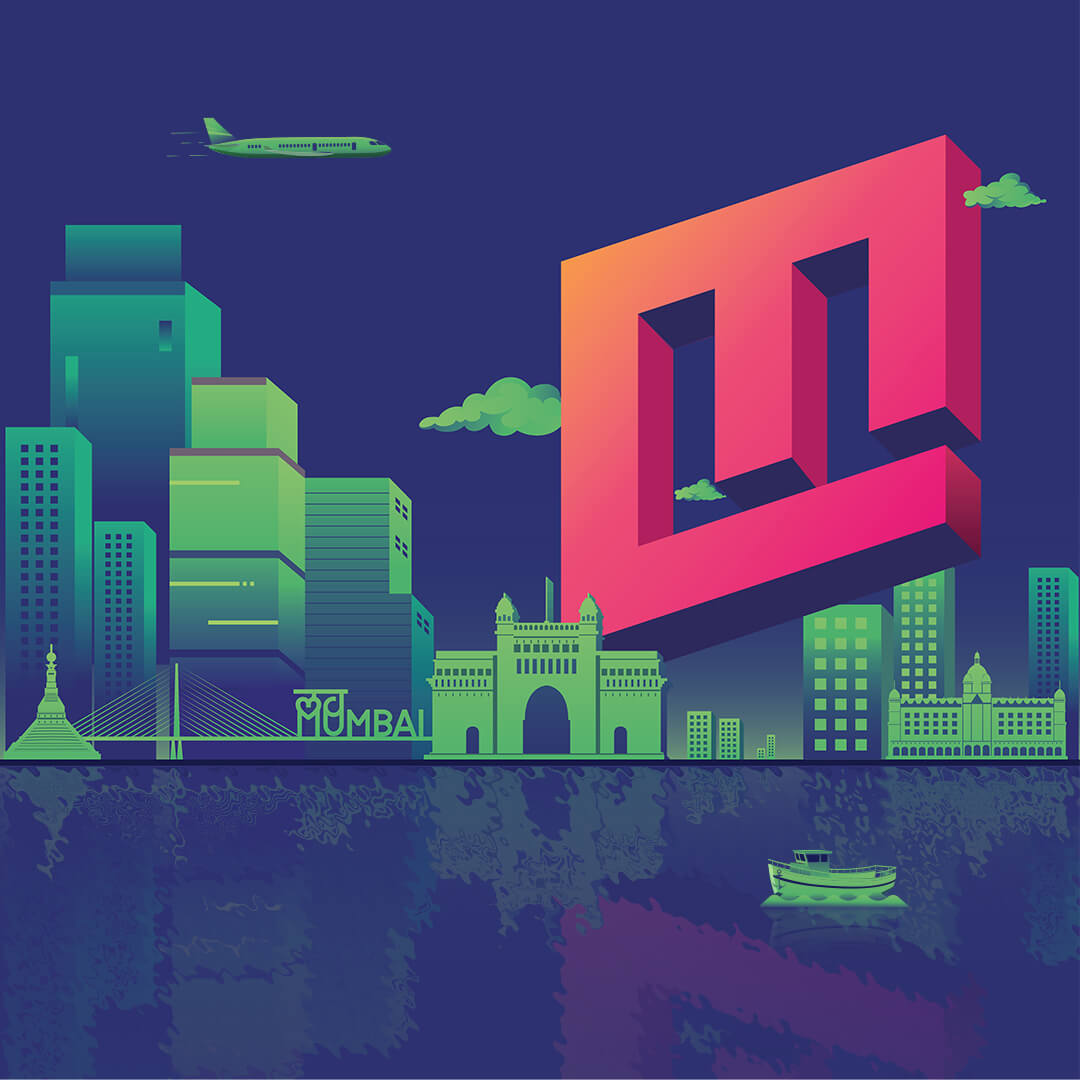 According to the latest reports, almost 50,000 visitors went to Mumbai's Veermata Jijabai Bhosale Udyan also known as the Byculla Zoo over the long weekend, officials said. On Sunday, April 17, 20,478 people went to the zoo, cited accounts.
The zoo had reopened in February following the third wave of COVID-19. In the past four days, the zoo earned revenue of more than INR 24 lakh with its entry fee of INR 50 per person, officials remarked in narratives.
Based on reports, zoo officials have elaborated on how the underwater viewing gallery's tigers, leopards and penguin chicks are the prominent attractions.
For those unversed, the zoo is in operation from 9.30 am till 5 pm, seven days a week. The zoo had also recently added two tigers from a zoo in Aurangabad. They are kept in a terrain that resembles Rajasthan's Ranthambore National Park, which is claimed to be extremely popular amongst visitors.
Another location in the Byculla zoo that has considerable footfall is the penguin enclosure facility. This year, the zoo welcomed two penguin chicks. With this, there are nine of these interestingly named birds (Olive, Popeye, Donald, Daisy, Molt, Flipper, Bubble, Oreo and an unnamed one.
The zoo, however, has also become a bone of contention amongst political parties. With the opposition alleging misallocations in the facility.
Also Read: Mumbai Reopens: Footfall At Byculla Zoo Reaches Pre-Coronavirus Levels