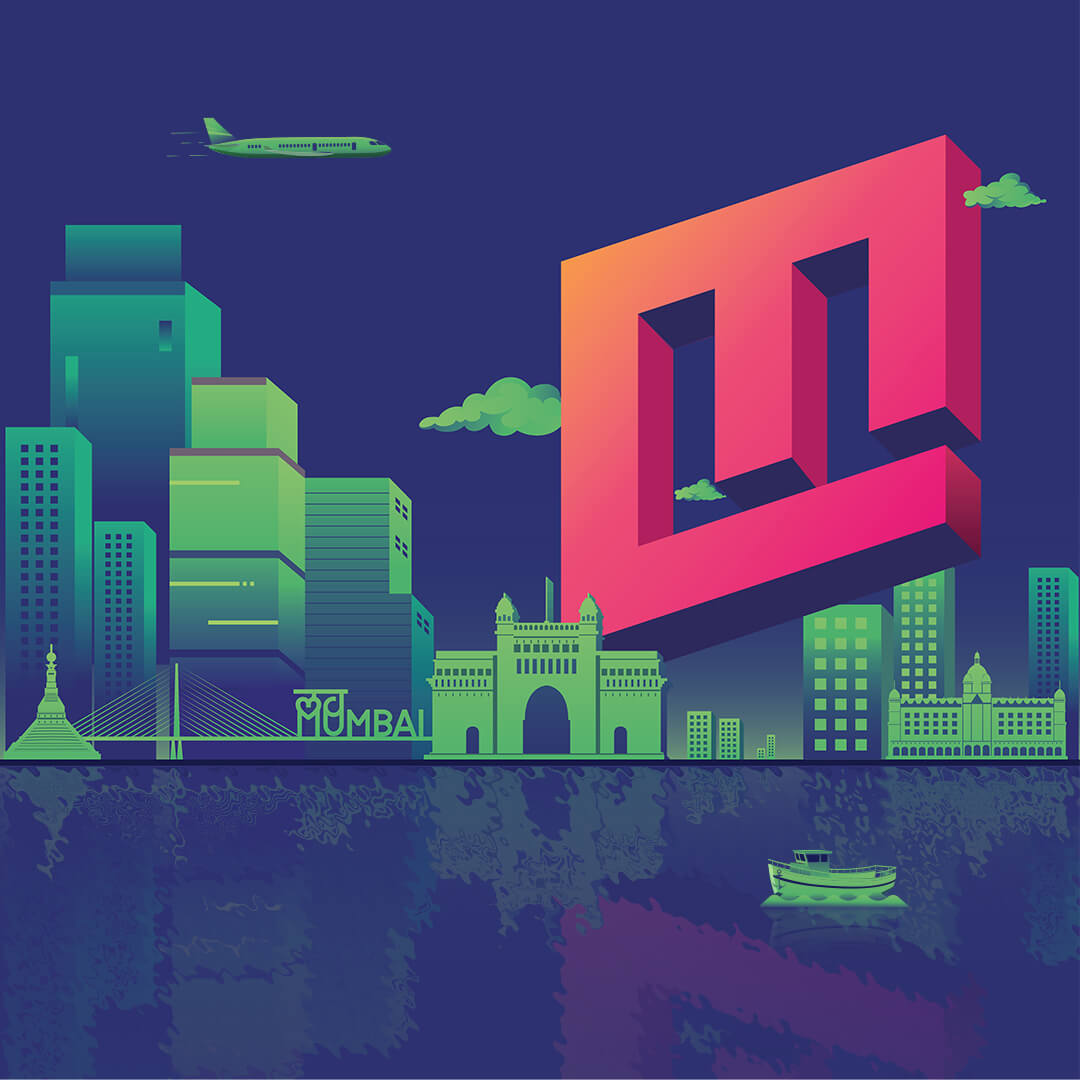 Days after resuming the tap-in, tap-out services in BEST, it has come to light that two such buses are running with 70 per cent capacity of passengers, who use mobile apps or Chalo smartcards for digital travel, daily. However, the transport body expects to see a spike in ridership for such services with 90 per cent passengers by end of this month.
Mumbai became the first city in the country to get 100 per cent digital buses with a "Tap in and Tap out" facility after it came into force from April 19.
The cashless system, which is faster, saves paper and cutting of trees, officials said. It will also reduce cash handling costs at depots. Moreover, it also aims for conductor-free buses in the future.
Officials stated that the digital system helps maintain a database of commuters, tickets and journeys undertaken to generate patterns of travel on various routes.
Also Read: Good News, Mumbaikars! Now, Tap One Single Card For All Public Transport
BEST has introduced two buses on the CSMT-NCPA office going A-115 routes. It plans to extend services to 20 other buses in office-going routes in south Mumbai soon.
The passengers tap in while boarding and tap out at the time of exit from the bus while the fare is automatically calculated and deducted from their mobile/smartcard wallet.
Also Read: BEST Commuters Will Now Be Notified Of Route Changes Through The "Chalo" App