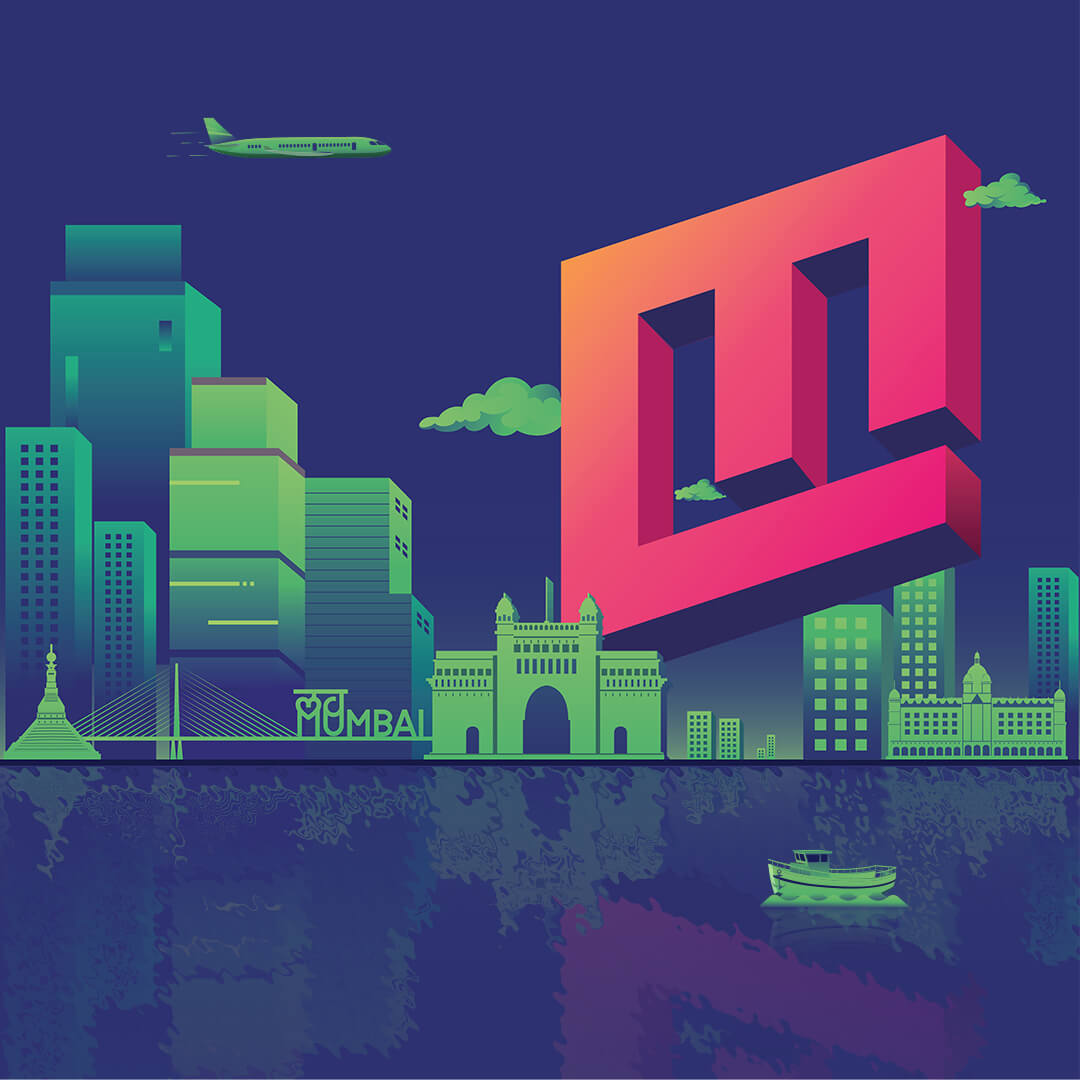 Two hip hop artists have stoked to bring in the new year with new music by Sez on the Beat and DAKAIT titled Dooba Dooba — a single which released on January 20 via THE MVMNT.
The song highlights DAKAIT's prowess as a master storyteller and songwriter. It is a raw and authentic account on the state of the world as seen through DAKAIT's eyes.
He takes on the detached style of an observer, but at the same time conveys his own disillusionment and feeling of isolation with this 'matlabi' world, which makes it feel very relatable for the listener. His skill as a lyricist is complemented by his technical song writing ability – Dooba Dooba has a melodic hook, deep lyrical verses and a strong bridge section which is highlighted by Sez on the Beat's production and effective use of space in sound.
Sez on the Beat said: "Dooba Dooba is a soulful trap banger, which explores DAKAIT's introspective writing on my music. It was a vibe making this with DAKAIT who was exploring this kind of sound and structure for the first time. He let his feelings and thoughts flow out onto the beat perfectly."
This track is set apart from the regular style of Hindi hip hop tracks – here DAKAIT expertly weaves his thread of commentary through the state of the world, the country and his own consciousness by giving us a brief look into his past and present states of mind.