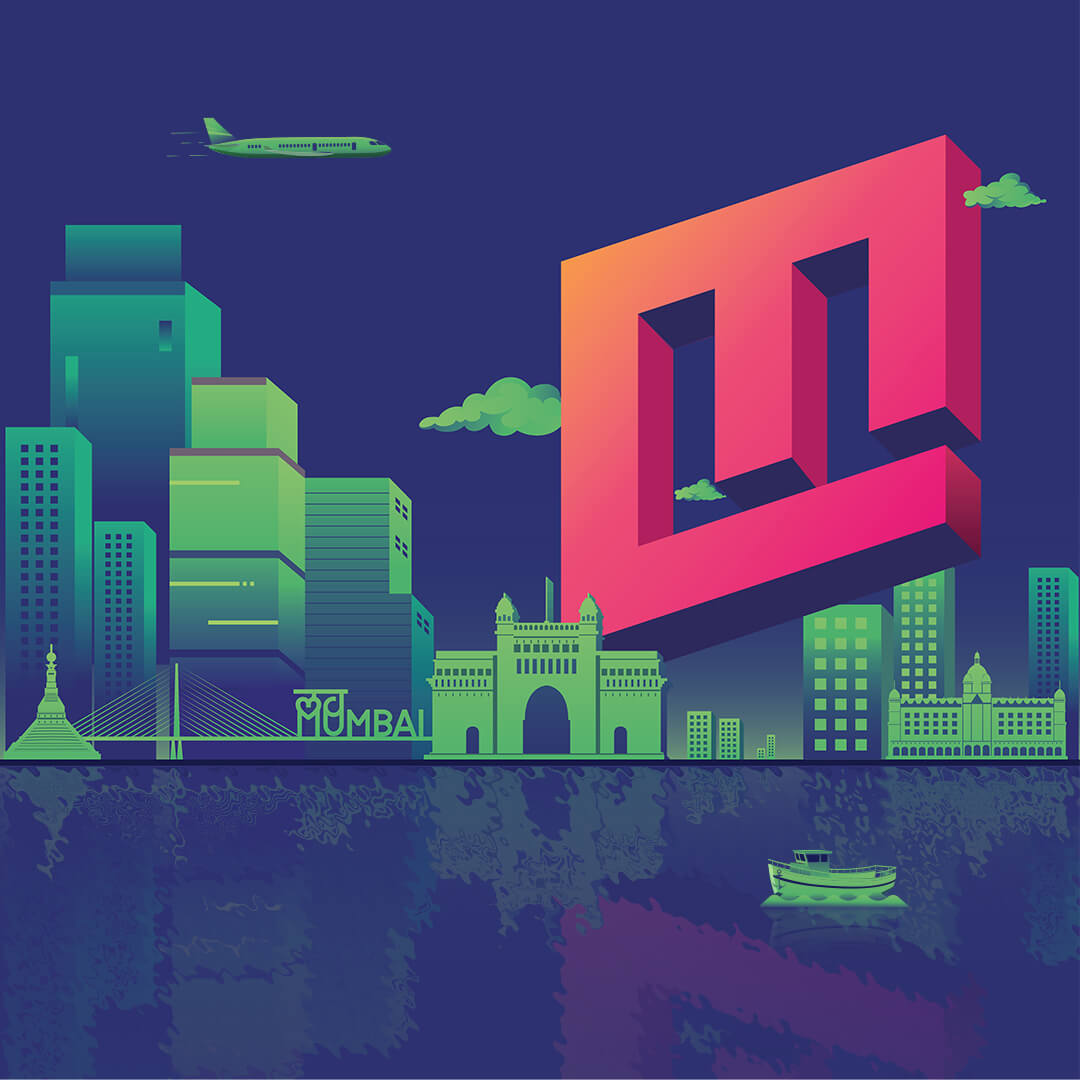 In order to maximize its capacity to more than double, the Nanavati-Max Hospital located in Mumbai's Vile Parle area announced to invest nearly INR 700 crores for the next two years.
This development comes at a time when the health and wellness systems have become an intimate subject for every citizen especially after the COVID-19 pandemic. It is pertinent to note that for the past two years, many have faced various challenges such as inadequate access to doctors, labs, hospitals and physical medical examinations.
According to reports, the hospital which has 350 beds currently, is planning to expand it to 950 beds by 2024.
With this, it will be one of the largest facility in western India by a private sector player, reports further mentioned.
Additionally, this expansion will create employment opportunities for over 5,000 doctors, nurses and other healthcare workers. At present, 1,500 healthcare professionals, including doctors and nurses, work at the facility, reports stated.
The official statement also unveiled that a fifth of the beds will be earmarked for patients from economically weaker sections of the society.
For those unversed, a foundation stone for the expansion was laid on Monday, May 9, at a ceremony attended by Aaditya Thackeray, his ministerial colleague Anil Parab, Member of Parliament Gajanan Kirtikar and also chairman and managing director of Max Healthcare, Abhay Soi.
In 1950, the hospital was inaugurated by then Prime Minister Jawaharlal Nehru, while the cancer wing was founded by Nobel Peace Prize winner Mother Teresa.
Also Read: Mumbai Is Well Equipped With Effective Healthcare Solutions: Aeromedical Transportation Company