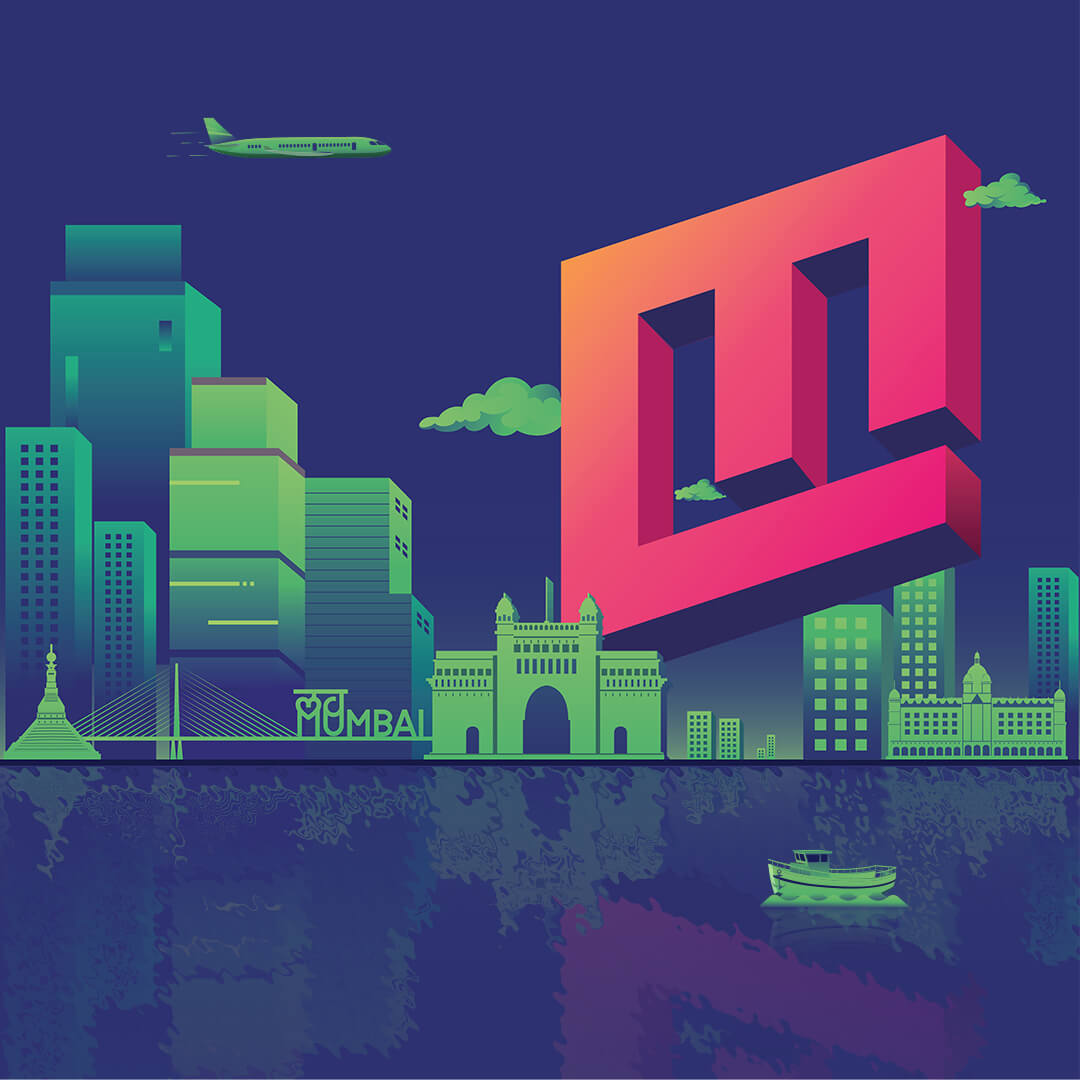 It has come to light that the indefinite strike by the nurses' association in Maharashtra continues and enters fourth day today, May 31 as the negotiations with the state government failed.
According to reports, close to 1400 nurses from Mumbai participated at the protest in Azad Maidan on Monday, May 30.
This development came after the talks with the Maharashtra government failing to come to a mutually agreeable conclusion on their demands despite commencing two-day strike, which began on May 26.
For those unversed, the protesting nurses of the Maharashtra State Nurses Association (MSNA) have demanded that the state government should not outsource nurses for the vacant posts in the state-run hospitals and fill the vacancies at the earliest. The association has clarified that they are not going to call off the strike till their demands are met.
With this, services at government-run hospitals and medical colleges is likely getting hampered.
Moreover, the association, which has 25,000 members, has stated that they will not participate in emergency services too, and if the demands are not met. MSNA said that they oppose the privatisation of nursing in government hospitals and have been demonstrating for the past two days, but there is no response.