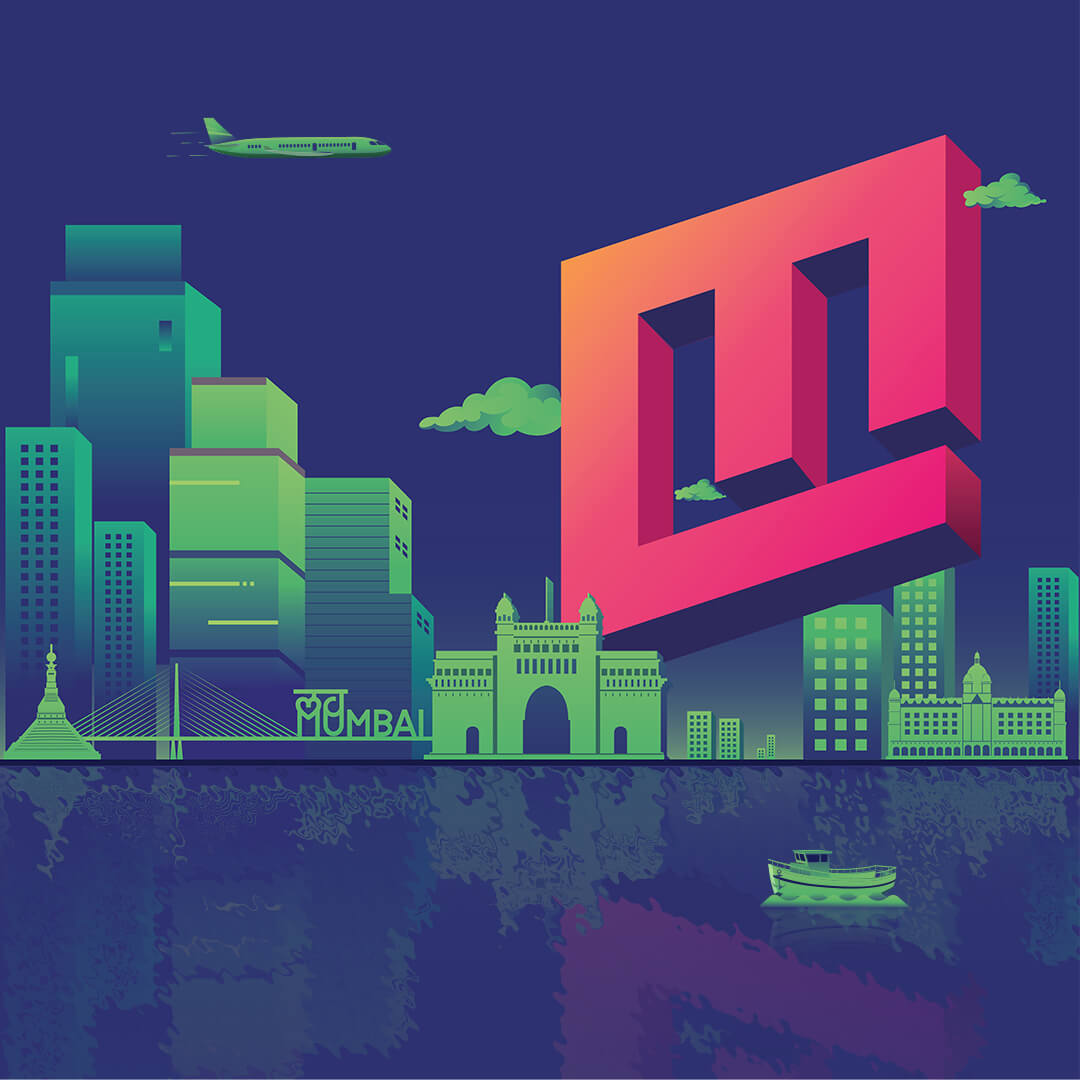 According to latest development, the Maharashtra State Nursing Association (MNSA) have called off their indefinite strike, which went on for a week, on Wednesday, June 1.
This move comes after an assurance by Medical Education Minister Amit Deshmukh that their demands would be met by July 15.
MSNA secretary, while talking to reporters, stated that they had a meeting with the minister on Tuesday, May 31 where he assured and promise to fulfil their demands and solve all the problems in a month. After getting a copy of the minutes of the meeting on Wednesday, they decided to call off the strike.
"However, if our demands are still not met, then we will agitate again," she added.
According to reports, close to 1400 nurses from Mumbai participated at the protest in Azad Maidan on Monday, May 30.
For those unversed, the association, which represents 10,000 nurses, had opposed the outsourcing of nurses for vacant posts. Apart from this, they had raised other demands. The nurses have been on strike since May 26, owing to which all elective surgeries have been postponed. Nursing students have been filling in. Due to the strike, routine work of patient care has been badly affected.
Also Read: International Nurse Day Celebrates The Selfless High Spirits Of These Warriors