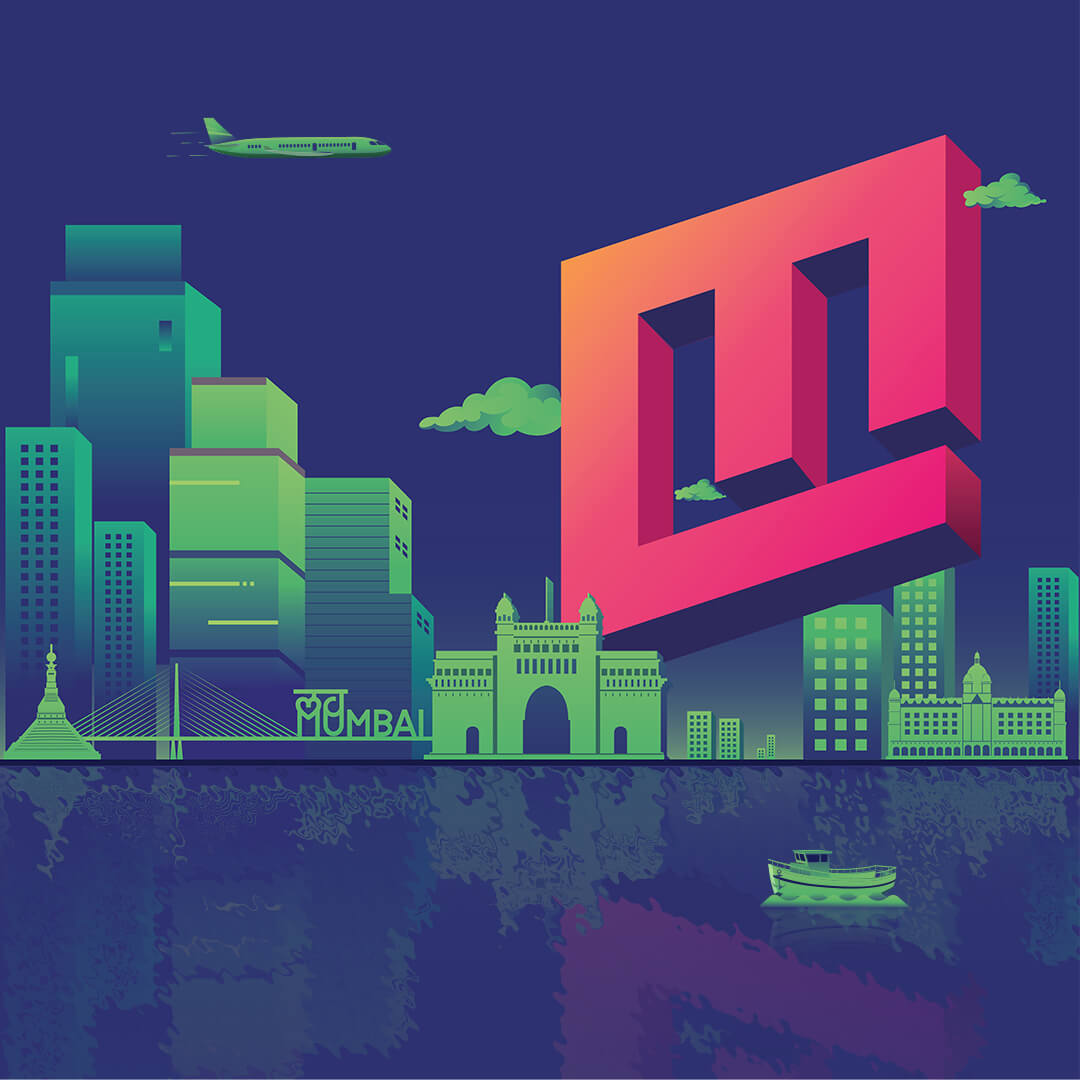 Prime Minister Narendra Modi's mother, Heeraba Modi, on June 18, 2022, entered 100th year. This special occasion was celebrated by the PM as he paid her a visit and shared a special note in the form on a blog. He also recollected some special moments from his childhood and mentioned the sacrifices made by her, as he grew up.
He spoke about various qualities that inspire him, and that have shaped his mind, personality, and self-confidence. "Today, I feel extremely happy and fortunate to share that my mother Smt. Heeraba Modi is entering her hundredth year. This is going to be her birth centenary year." wrote PM Modi. He took to Twitter to share the special moments that were captured.
Took blessings of my mother today as she enters her 100th year… pic.twitter.com/lTEVGcyzdX

— Narendra Modi (@narendramodi) June 18, 2022
Calling her as the symbol of resilience, he said, "My Mother is as simple as she is extraordinary. Just like all mothers. She does not even remember my grandmother's face or the comfort of her lap. She spent her entire childhood without her mother. During the rains, our roof would leak, and the house would flood. Mother would place buckets and utensils below the leaks to collect the rainwater. Even in this adverse situation, Mother would be a symbol of resilience."
He highlighted the only two instances when his mother accompanied him publicly. Once, it was at a public function in Ahmedabad when she applied tilak on his forehead and the other was when PM Modi first took oath as Gujarat's Chief Minister in 2001.
PM Modi wrote that his mother made him realise that it was possible to be learned without being formally educated. He shared an incident when he wanted to publicly honour all his teachers, including his biggest teacher – his mother. However, his mother declined saying, "See, I am an ordinary person. I may have given birth to you, but you have been taught and brought up by the Almighty."
Concluding the note, he shared, "In my mother's life story, I see the penance, sacrifice, and contribution of India's matrushakti. Whenever I look at Mother and crores of women like her, I find there is nothing that is unachievable for Indian women."