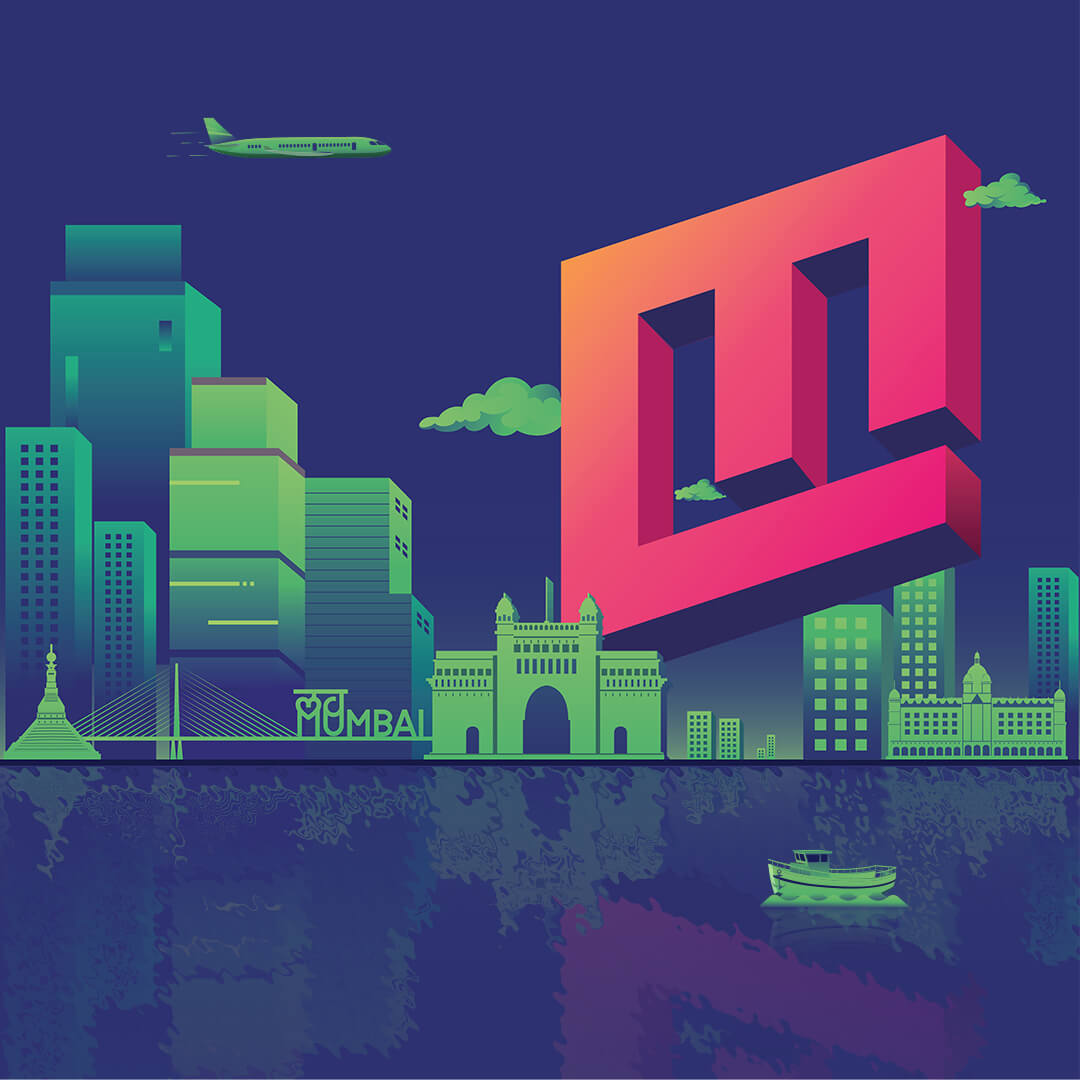 On Saturday, June 25, the Shiv Sena rebel MLAs led by Eknath Shinde named their faction "Shiv Sena Balasaheb". This information was given by former Minister of State for Home and rebel MLA Deepak Kesarkar to news agency ANI. Kesarkar remarked that the Shinde-led MLAs formed a new group, "Shiv Sena Balasaheb".
'Shiv Sena Balasaheb' new group formed by Eknath Shinde camp: Former MoS Home and rebel MLA Deepak Kesarkar to ANI

(File photo) pic.twitter.com/nMOm6UFj7b

— ANI (@ANI) June 25, 2022
Earlier on Friday, June 24, Maharashtra Chief Minister Uddhav Thackeray called a meeting with the district leaders present in Sena Bhavan. Herein he elaborated on how he is not hungry for power and voiced that the rebel MLAs wish to break the party.
Thackeray articulated that Eknath Shinde's son is an MP who he has done everything for. The CM proclaimed that the department he had was also given to Shinde, but the latter makes many allegations against him. He says he did everything for Shinde.
In the midst of this tense situation, the Mumbai Police had issued a high alert and asked all police stations to ensure that security is present at all political offices in the city. Further, officer-level police personnel have been directed to visit every political office to ensure safety.
Moreover, on Saturday the Mumbai Police imposed section 144 in the city and so did the Thane District Administration which also issued an order banning any sort of political procession till June 30.
Also Read: Shiv Sena Ready To Move Out Of MVA Alliance If…: Sanjay Raut