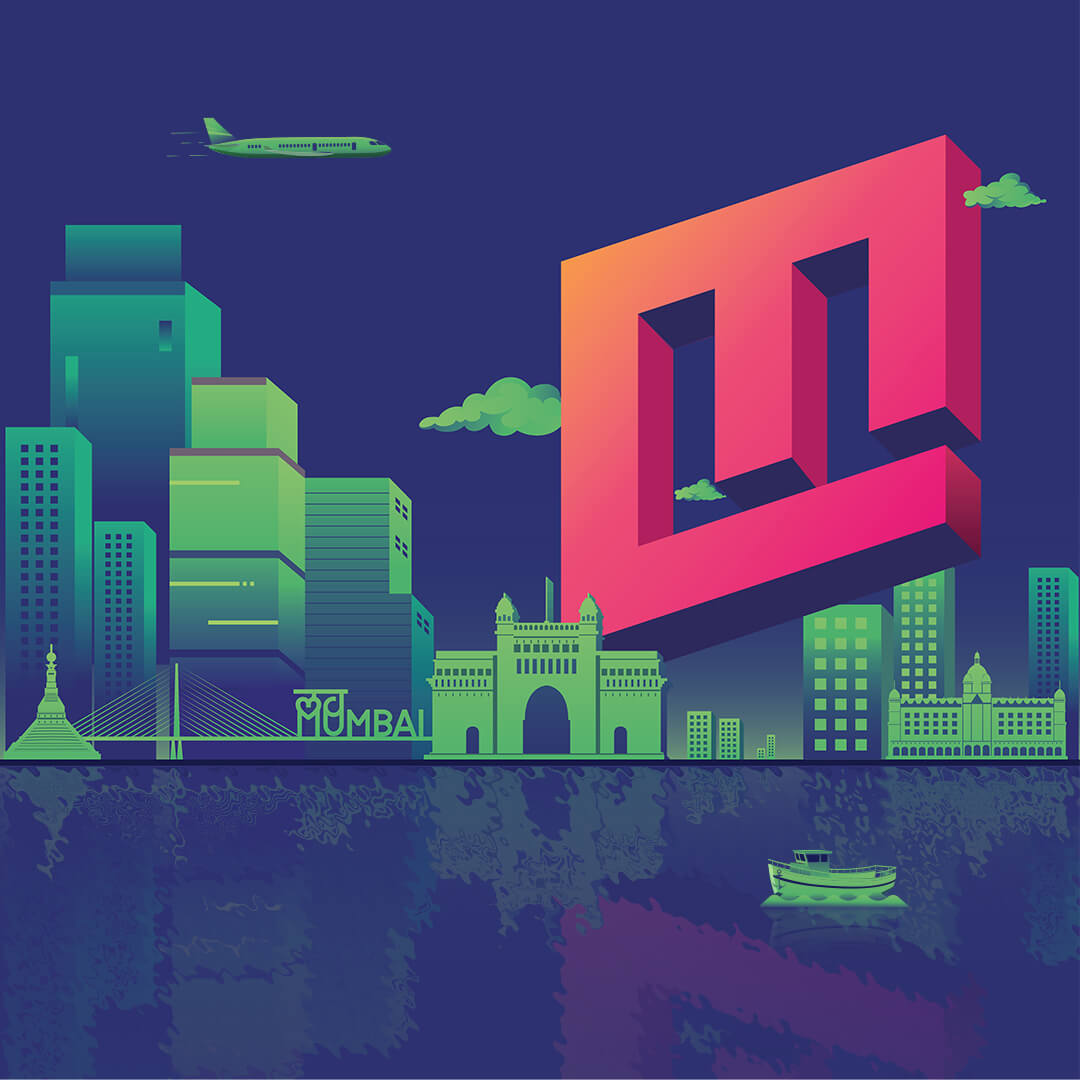 Shiv Sena Leader, Eknath Shinde, was recently selected as the Chief minister of Maharashtra, and soon after taking the position, the spokesperson of Shinde's faction, MLA Deepak Kesarkar, in the recently held press meeting announced that the party will support and campaign for NDA's presidential candidate, Draupadi Murmu.
He has also appealed to all the MLAs and MPs from the state to cast their vote for NDA's presidential candidate. A report regarding the same was published in the Indian Express, which quoted Kesarkar who said, "A meeting was held with senior BJP leaders, including Piyush Goyal, and the Shinde faction on Monday evening during which it was decided to extend support to Murmu for Presidential candidate and start a campaign for it. Murmu will also be coming to Mumbai in a couple of days for campaigning and, hence, on behalf of Chief Minister Eknath Ji Shinde, I am appealing to all the party MLAs and MPs of Maharashtra to come together and support her in the upcoming Presidential election."
Ask for reports, Kesarkar also slammed the former environment minister Aditya Thakre for the statement that was made with regards to the midterm elections. While sharing more information, Kesarkar said, "There is no possibility of mid-term elections but if they wish to face it, then they can have midterm elections of the 15 Sena MLAs who are disobeying the whip issued by the party chief whip (Bharat Gogawale). We do not want to disqualify anyone but if they keep disobeying the whip then it is our responsibility to bring discipline in them."
Statements were also made regarding Shiv Sena chief, Late Balasaheb Thackeray, who extended all the support to elect Pratibha Patil as the President. Kesarkar said that the party will be following similar steps and will ensure Murmu is elected as the President this term. He emphasized that all party leaders should vote for her and and spread the good message of voting a leader who cares for the tribal community.