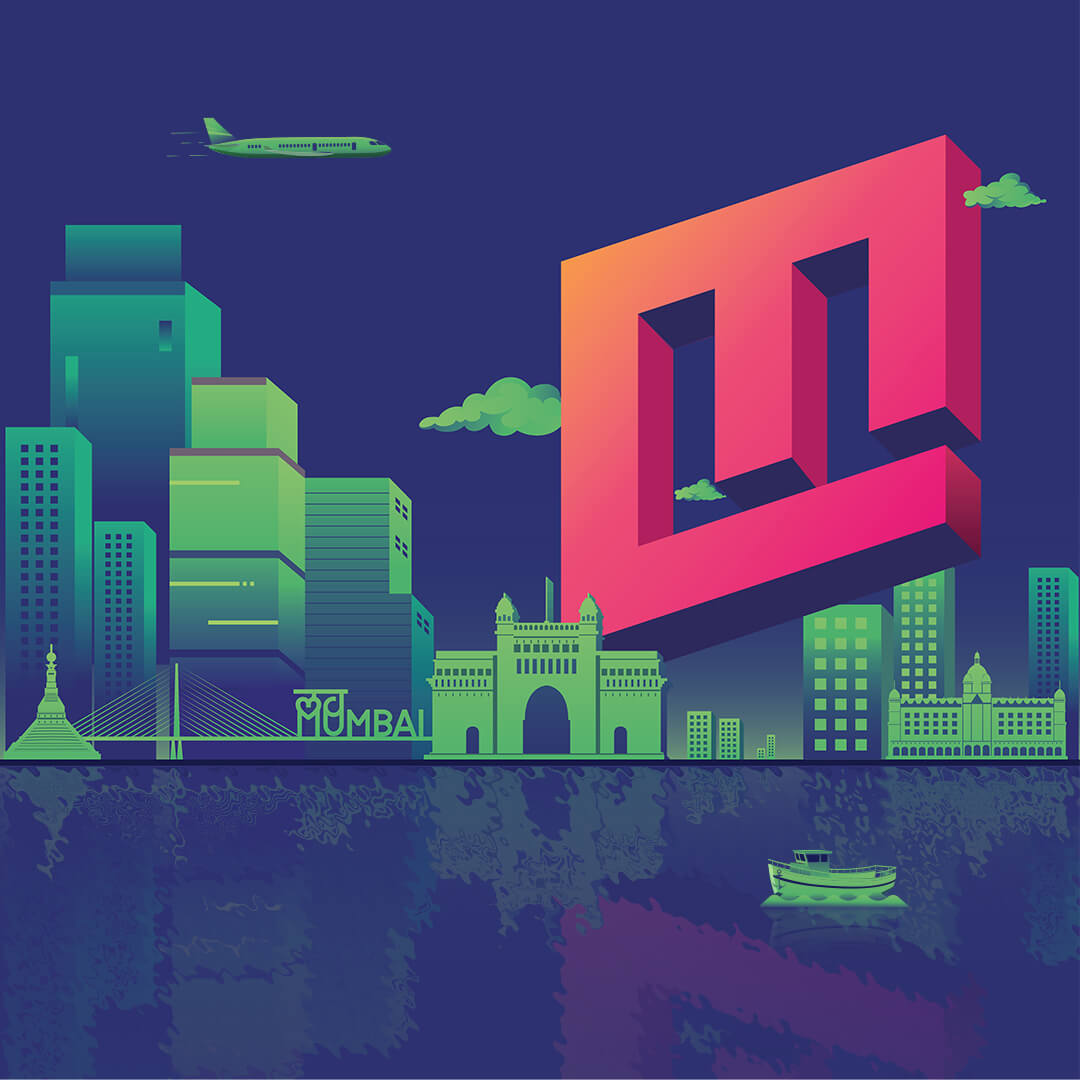 The most anticipated NFT release of the century, 'Master of Modern Indian Painting,' is now available to seize control of the NFT art world.
On January 31, a well-known artist Owais Husain, announced Hefty Art as their official partner for the first-ever NFT tokens of art.
The association kickstarted with a short video featuring son of MF Husain, Owais said: "As an artist, I am happy to introducing my
father's iconic artworks in this space. Through
the sweeping breadth of his paintbrush, Husain changed the face of
modern art in India, thus taking his place in history."
With an objective to enshrine his body of work for posterity, in a category-first move, Hefty Art, have exclusively partnered with 'The Estate of MF Husain', the official structure overseeing art made by India's best-known painter, to bring his celebrated works via NFTs.
The much-awaited auction of true-blue collectables would set in motion a series of drops by other world-renowned artists who would feature in the Hefty Art Metaverse. This means the collectors will be given access to these collectibles where they can purchase them using NFTs.
Hefty Art will soon be announcing its first NFT of the artist's art piece – Fury.
India is known for its strong roots and rich heritage in art and culture. The most prominent face of Modern Indian Art M F Husain was known for executing bold, vibrantly coloured narrative paintings in a modified Cubist style. He is know as India's Picasso and The Barefoot Painter.
He was one of the most celebrated and internationally recognised Indian artists of the 20th century and the founding members of Bombay Progressive Artists' Group.