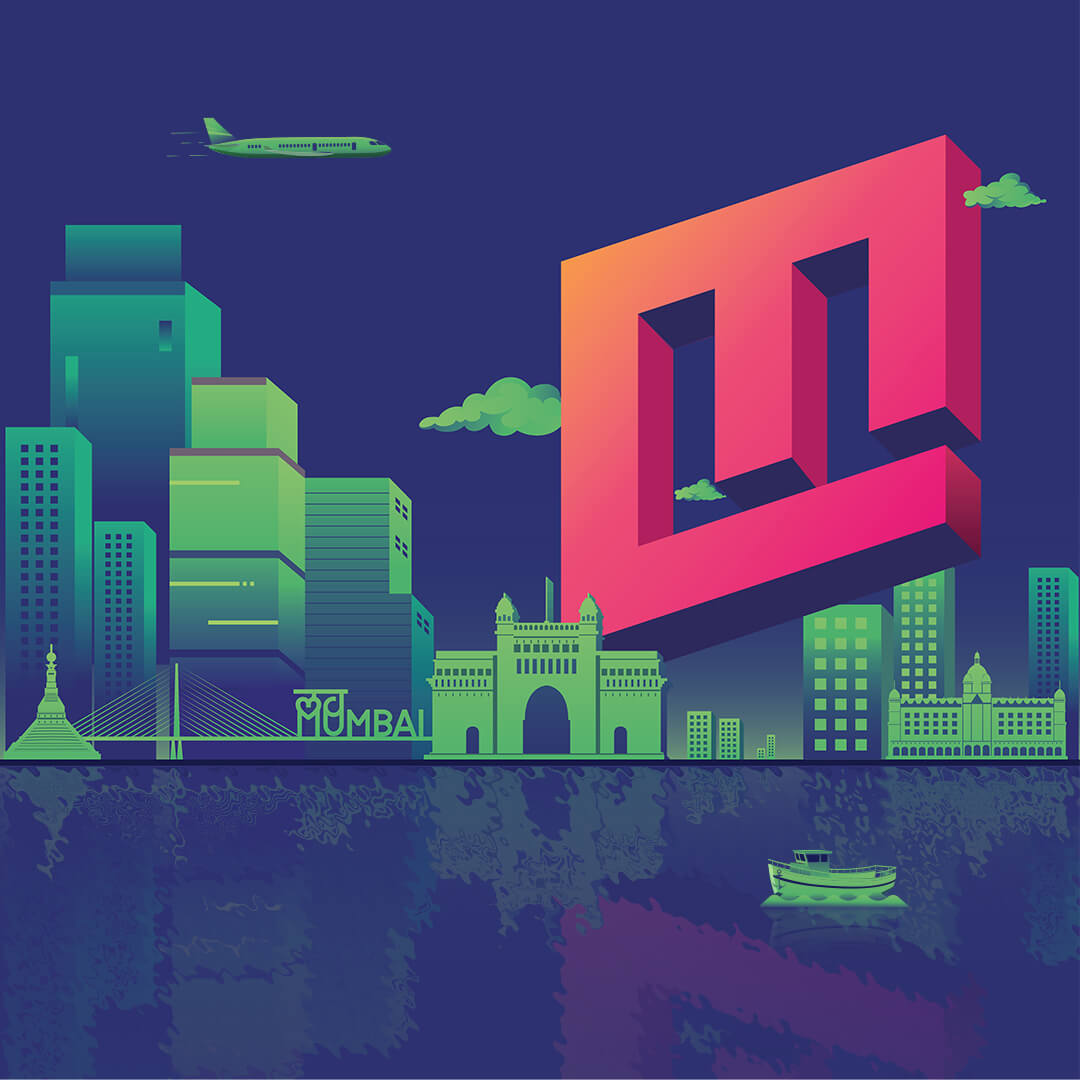 For the first time ever, the Shivaji Park Gymkhana (SPG) has organised a 5 km marathon on the occasion of 75th Independence Day this year.
In order to commemorate the 75th Azadi Ka Amrit Mahotsav initiative by the Government of India, SPG's objective of this event is to encourage people to take up running to live healthily. Moreover, to bring out the fear and myths about the difficulties of running a marathon by non-athletes.
Talking about the event, Indoor Secretary of SPG, Vijay Alva said: "This is the first time that Shivaji Park Gymkhana is hosting a marathon. Since, I have been organising marathons for my academy, where we have several runners, it stimulated me to make Mumbaikars aware of benefits of running and how it brings positivity amongst them. Therefore, we kept a mini-marathon of 5km so maximum people can participate and make the most out of this full of life event."
"As the name suggests Independence Run, we specifically wanted to conduct it on the of 75th Independence day. However, we decided to do a pre-independence marathon as there were several other events and games in line on the August 15," he added.
According to the SPG, 200 runners will be participating in the marathon. To be deemed a finisher, a runner must cross the start line at 6:30 am on August 14. This 5km-stretch will begin from the Trimurti building via Barista towards Tata Press Ltd in Prabhadevi and back to the gymkhana.