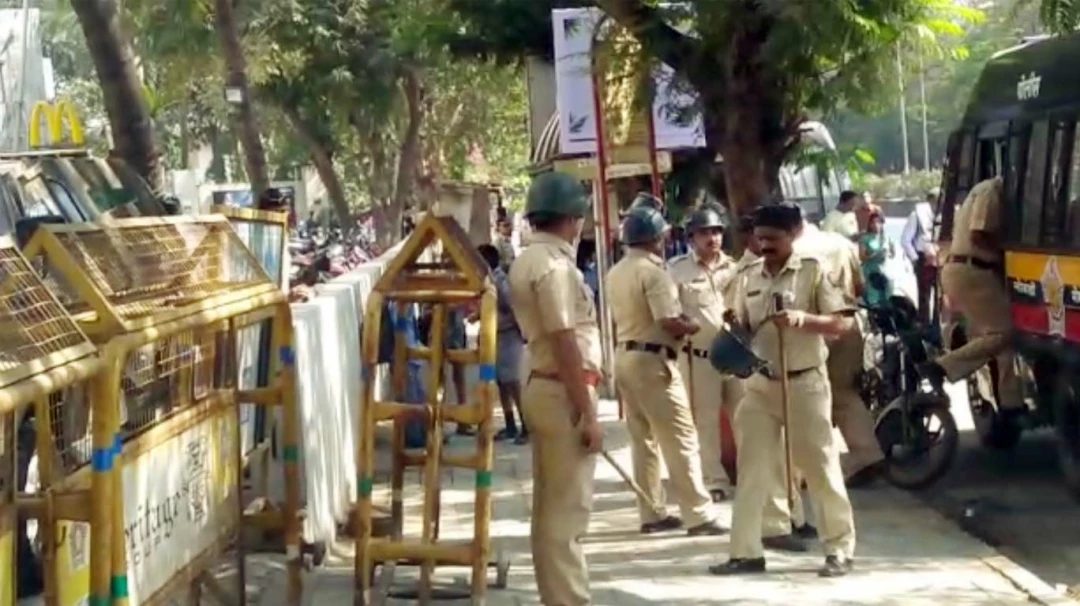 According to the latest reports, an official on Tuesday, May 3, stated the Mumbai Police have issued notices to nearly 100 people, including MNS leader Nitin Sardesai and Bala Nandgaonkar, under section 149 of the CrPC for preventing cognizable offences, reported the news agency PTI.
Based on the account, the Mumbai Police have made notices under the CrPC section to at least 100 people under zone 5 which entails Dadar, Matunga, Dharavi and Shivaji Park areas.
It has been reported that the Shivaji Park police gave notices to 12 people entail MNS party workers Nitin Sardesai, Bala Nandgaonkar, Sandeep Deshpande, Sukumar Killedar, amongst others.
Other than this, 15 people were given notices in the Dadar, the official remarked. These developments come in the aftermath, of a case being registered in Aurangabad against MNS Chief Raj Thackeray as well as the organisers of the public rally wherein he delivered a speech.
Amid the heated atmosphere in the state, owing to the loudspeaker ultimatum given by the MNS Chief, the Maharashtra DGP remarked the Maharashtra police can handle any sort of law and order situation. He remarked that the SRPF and Home Guards have been deployed in Maharashtra. In light of this, the police chief has urged all to maintain peace.