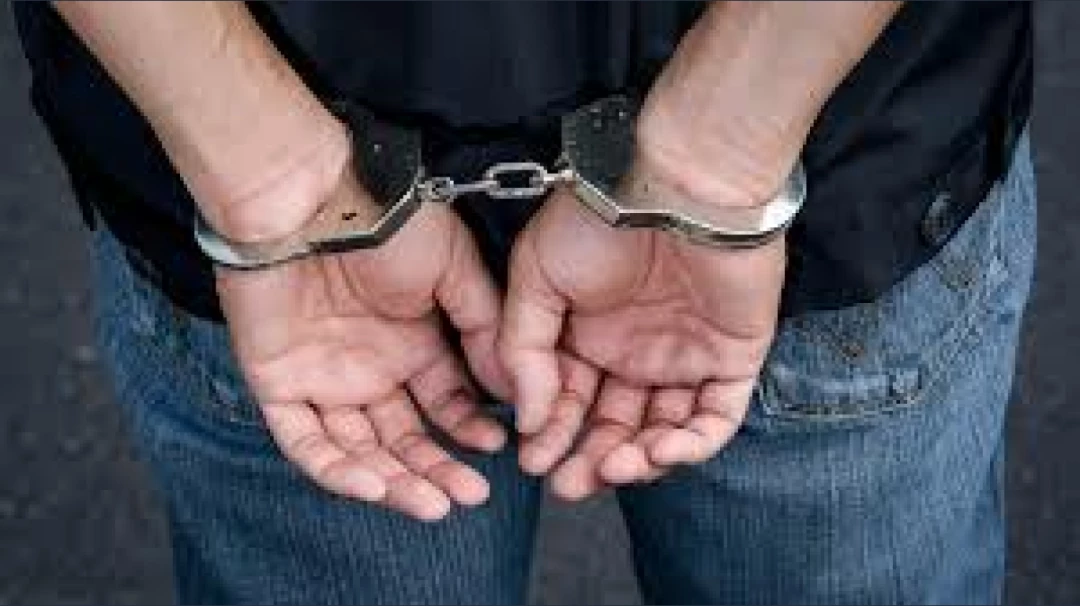 According to a report by the news agency PTI, a school peon has been arrested for allegedly sexually assaulting a five-year-old girl on the institution's premises. On Tuesday, May 24, the police stated that the incident transpired on school premises in Mulund. 
Based on the account, the occurrence happened when the girl, who resides in the vicinity, on Monday, May 23, arrived at the school ground to play. These statements were made by an official from the Navghar police station. 
It has been reported that the accused (51) lured the child with chocolate and took her into one of the rooms on the premises wherein he allegedly sexually assaulted her. The official added that later, the peon fled the scene. 
The narrative suggests that once the victim reached home, she narrated the incident to her parents. After this, a police complaint was registered. The official was quoted in the report elaborating on how the accused has been working in the school for the past 30 years. 
Prashant Kadam, Deputy Commissioner of Police Zone 7, in the account elucidated that once the incident was brought to light, they promptly curated a team and arrested the accused. He added that an offence under section 376 (rape) of the IPC and relevant provisions of the POCSO Act has been registered against the peon.