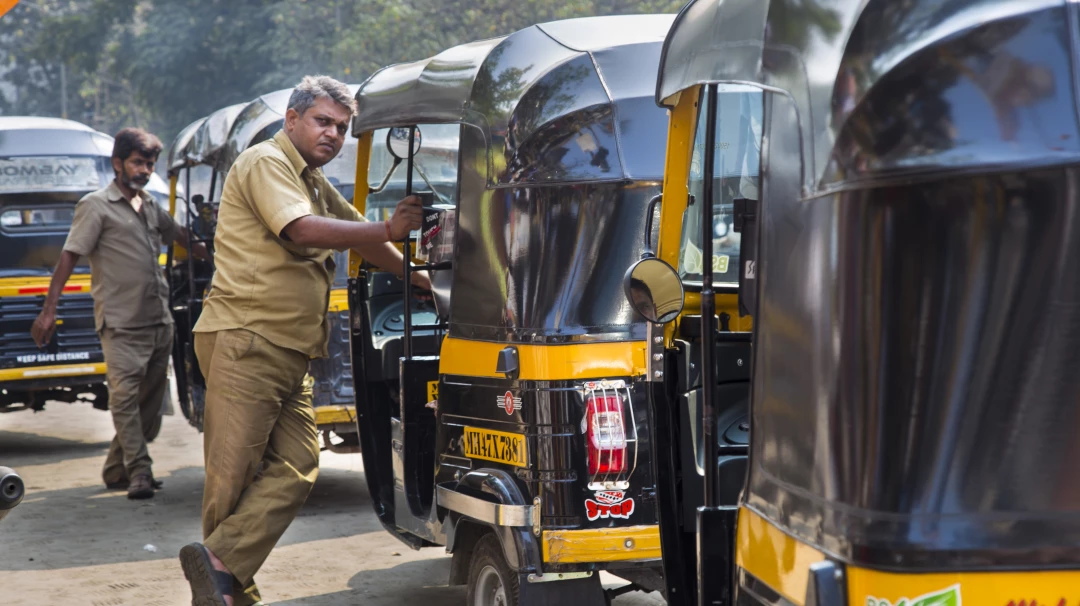 According to reports, more than 50 autorickshaw drivers turned up at a health camp organised on Maharashtra Day, May 1, in Navi Mumbai.
The free camp was organised by Sena's Shiv Vahatuk Seva, Navi Mumbai and Rickshaw Driver Owners Service Organizations jointly.
During the camp, rickshaw drivers and other citizens were checked for blood pressure and diabetes.
The Zeno Health care provided all medical assistance at the Health Camp organised specially for rickshaw drivers at Saibaba Rickshaw Stand in Vashi.
The camp was inaugurated by Shiv Vahatuk Sena president Dilip Amle in the presence of Shiv Sena division chief and former corporator Ratan Mandve. Moreover, on the occasion of Labour Day, the ideal and honest rickshaw drivers of Nerul division were felicitated.
महाराष्ट्र दिन व कामगार दिनानिमित्त हार्दिक शुभेच्छा!! pic.twitter.com/vHAvke5hd5

— NMMC (@NMMConline) May 1, 2022
Meanwhile, between April 22 to April 28, more than 280 citizens turned out at a free health camp organised to observe the death anniversary of Swami Samarth by Akhil Bharatiya Shri Swami Samarth Seva and Adhyatmik Vikas Marg Dindori, Panvel. A blood donation camp was also organised on the occasion.
Blood donation camp, free health check-up as well as pulse test were organized under Sadguru Moredada Charitable Hospital and Medical Trust, Trimbakeshwar.
Also Read: COVID-19: NMMC Is The First Civic Body To Achieve 100% Vaccination; 69% Jabbed Between 12-14 Years