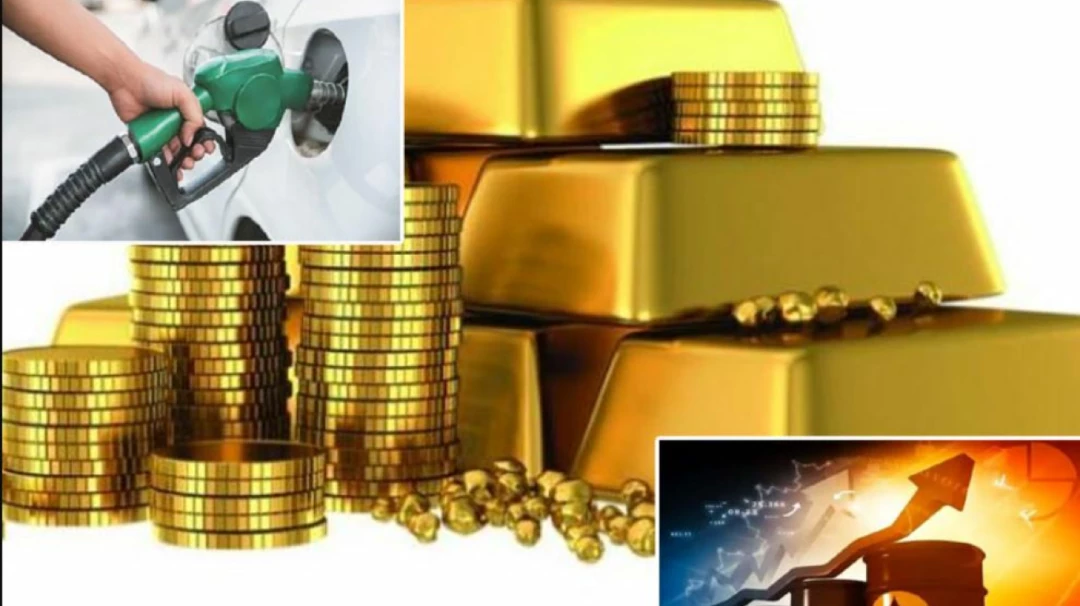 Russia launched missiles on targets across Ukraine in a full scale escalation of conflict between two countries. Although India is geographically far away, the war-like situation have the potential of a major impact on the Indian economy.
Moreover, amid this crisis, Russia can ask China for help. This situation could be worrisome for India in the future. Russia-China friendship could lead to new disputes over Indo-China border.
Here's how the Russia-Ukraine crisis could prove to be a major headache for Indian households as well as the policymakers:
Rise In Edible Oil Prices
As of today, Ukraine and Russia account for 90% of India's sunflower oil imports. Sunflower oil is one of the most popular edible oils used in India along with palm, soy and other alternatives. In fact, sunflower oil is the second most imported edible oil after palm oil only.
In 2021, India imported 1.89 million tonnes of sunflower oil. 70% of these were from Ukraine alone. Russia accounted for 20% and Argentina for the remaining 10%.
"India imports about 2 lakh tonnes of sunflower seed oil per month and sometimes up to 3 lakh tonnes per month. India is about 60% dependent on imports of edible oil. Any global development will be affected," Sudhakar Desai, president of Indian Vegetable Oil Producers Association, told IANS.
Amid tensions with Russia, Ukraine sent no shipments of sunflower oil in February. The regular shipment from Ukraine during February-March is between 1.5 to 2 million tonnes of sunflower seeds, and if the current conflict continues for two to three weeks, it will put a strain on the Indian market.
If the Russia-Ukraine crisis continues for another two-thirds of a week, the Indian market will be under pressure as oil reserves will not be replenished, Desai added.
Crude Oil Price Rise Can Also Burn Pockets
Crude oil is also facing a Russia-Ukraine crisis as international market prices have risen to around $ 100 a barrel. These rates are more than 4%.
Petrol and diesel prices have remained unchanged in India since the government cut excise duty on November 4. Since then, crude oil prices have risen by $10. Meanwhile, Mumbai has highest petrol diesel prices amongst the metro cities in the country, which is likely to further rise.
Besides, the ongoing election prices may be the reason for the stabilisation, but it may improve after the polls close on March 7.
Gas prices
India meets more than half of its gas needs by importing liquefied natural gas (LNG) from Ukraine. A small portion of India's LNG consumption is met by imports from Russia.
Pharma sector
India's main exports to Ukraine are pharmaceutical products. India is the third largest exporter of pharmaceutical products to Ukraine after Germany and France.
Companies such as Ranbaxy, Sun Group and Dr Reddy's Laboratories have representative offices in Ukraine, and representatives of pharmaceutical companies have also set up the Indian Pharmaceutical Manufacturers Association (IPMA) in Ukraine.
Impact on India's defense readiness
India buys large quantities of arms from Russia. About 60 per cent of the weapons in the Indian Army are majorly made in Russia. Apart from that, India will also get S-400 anti-missile air defense system from Russia. Russia could face sanctions if war breaks out in such a scenario, arms supplies from Russia to India could be disrupted.