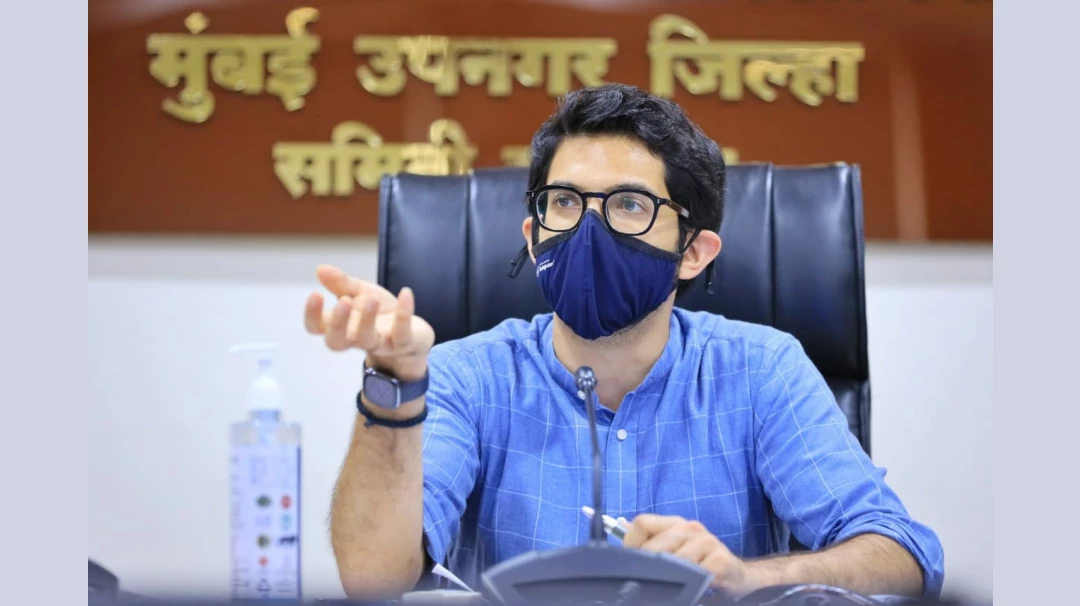 In a major development, Shiv Sena has decided to contest the future polls under the leadership of Maharashtra minister and Yuva Sena chief Aaditya Thackeray.
Confirming the news, Shiv Sena MP Sanjay Raut on Sunday, February 13, said that they will fight seats across the country in the 2024 Lok Sabha polls under Aaditya's leadership. He also said that Aaditya will be visiting Uttar Pradesh for campaigning where the Sena has declared candidates on 20 seats thus far.
This comes a day after Thackeray in a press conference stated that they will be contesting all future elections outside Maharashtra. For those unversed, on Saturday, February 12, Thackeray said his party could not focus on Goa earlier due to its friendship with the BJP, but after the latter "back-stabbed", the Sena has now decided to contest all future polls in the coastal state – right from panchayat level to general elections because now the need for the Sena is felt outside Maharashtra as well. The growth model in Maharashtra needs to be replicated in other states.
Aaditya was campaigning for the Goa Assembly polls in the absence of his father and Chief Minister Uddhav Thackeray. Thackeray is still recovering from a spine surgery and undergoing physiotherapy sessions. In the last few weeks, Aaditya has been at the centre of key developments – right from preparing for the party's foray into Goa and UP to planning the campaign to retain control of the Brihanmumbai Municipal Corporation (BMC), which is scheduled to go to the polls in the coming months.
The Sena is contesting the Goa Assembly polls in an alliance with the Nationalist Congress Party (NCP) and is also fighting seats in UP. However, despite its attempts to make a foray beyond Maharashtra's borders, the Sena has largely drawn a blank.