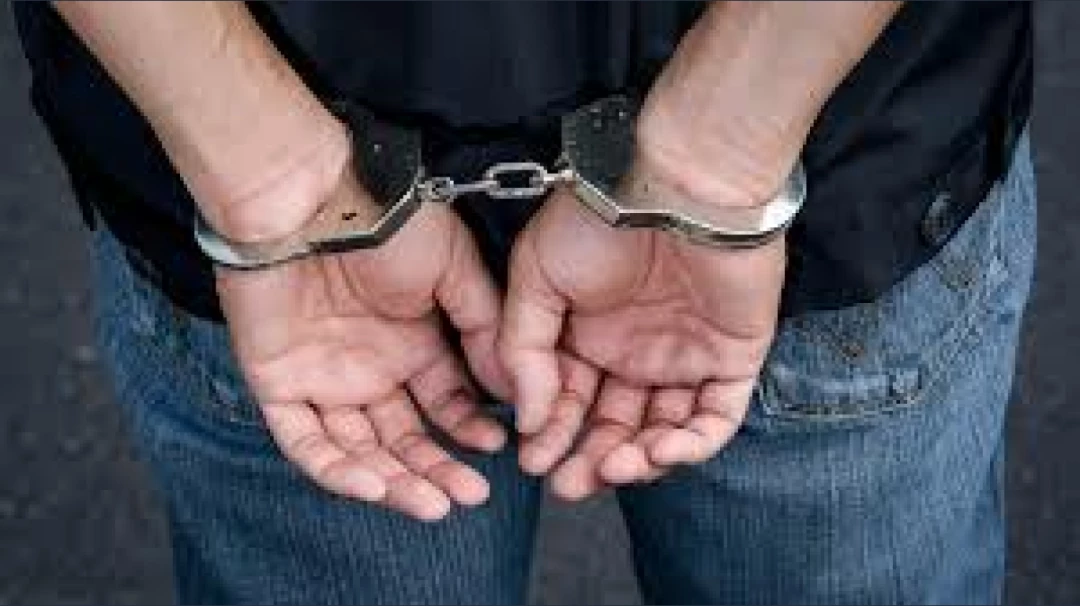 The Thane police on Tuesday, January 25, arrested six criminals including two women and thus, claimed to have solved 24 cases of motorcycle theft and chain snatching in the region, an official said, reported the news agency PTI.
According to the report, the police recovered gold jewellery, two mobile phone handsets as well as nine motorcycles all of which were collectively worth INR 15.38 lakh from the accused. 
Based on the account, the cases of theft, as well as chain snatching, were reported from Kalyan and its neighbouring areas. It has been reported that the six people had earlier cases registered against them.
In other developments, an elderly couple was stabbed to death by unidentified persons in their house on a farm in Ganeshpuri town in Thane. The deceased identified as Jagannath Kalu (Balu) Patil (78) and his wife Satyabhama (70) were found brutally killed at their house in Pendharipada of Akloli on the outskirts of Bhiwandi.
The police suspect that property dispute may be the motive behind the killings as the objects had been scattered in the entire house.
Moreover, according to a five-year data revealed by the Mira-Bhayandar Vasai Virar (MBVV) Police Commissionerate, the cases of crime against women rose from 1,194 in 2017 to 1,541 in 2019 to 1,775 in 2021. The cases of rape have gone up from 176 cases in 2017 to 220 cases in 2019 to 292 cases in 2021.